Apply for this Program to Help Women Turn their Ideas into Business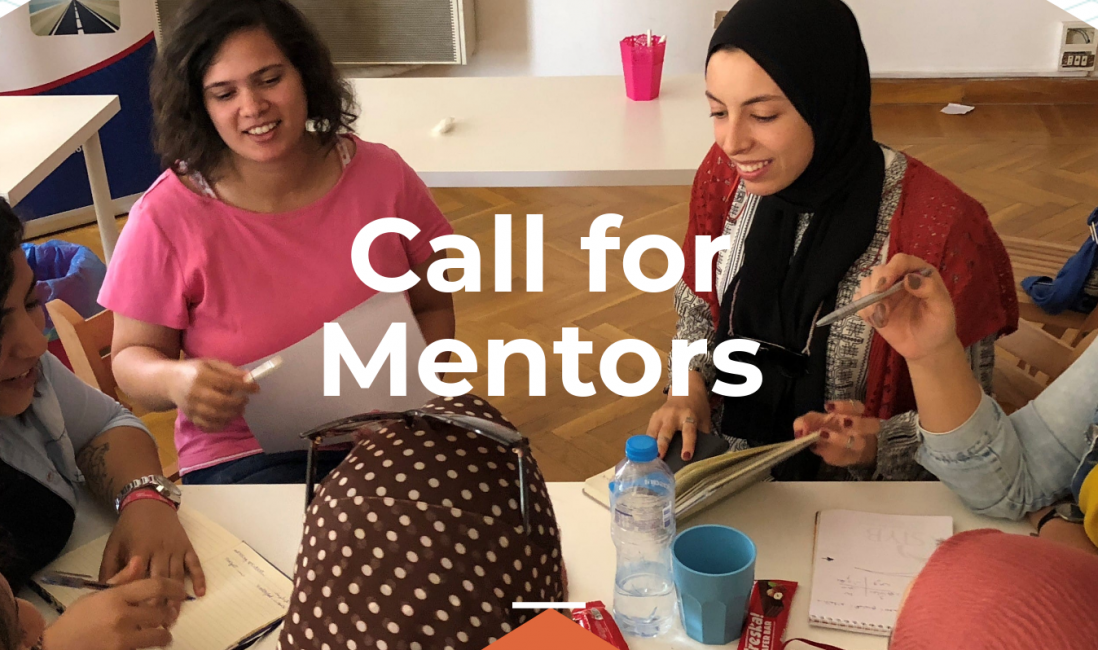 The Women Entrepreneurs Network (WEN) of the USAID's SEED Project, in cooperation with the Technology Innovation and Entrepreneurship Center (TIEC), is searching for 20-25 aspiring female mentors to coach and lead potential women entrepreneurs and support their business ideas. Apply here before 31 July.
Their aim of the mentorship program is to provide fresh perspective and expertise to the ecosystem, support women entrepreneurs in implementing their own ideas and to develop them into successful startups and businesses and share knowledge and experiences.
In the first phase of the program the chosen applicants will be provided with mentorship and leadership training. In the second phase of the program, which is expected to last for 5 months, you will be mentoring female entrepreneurs with existing startups for a minimum of 5 hours/month with a combination of both virtual mentoring calls and physical meetings.
The eligibility requirements are 5 to 7 years of work experience, the ability to cascade the mentorship knowledge to your circles, have basic business knowledge and expertise in one of the following fields: marketing, sales, legal, finance and IT. 
Submit Your News Now
Send Your Feedback