Alphabet beats Apple and become "most valuable U.S. Company"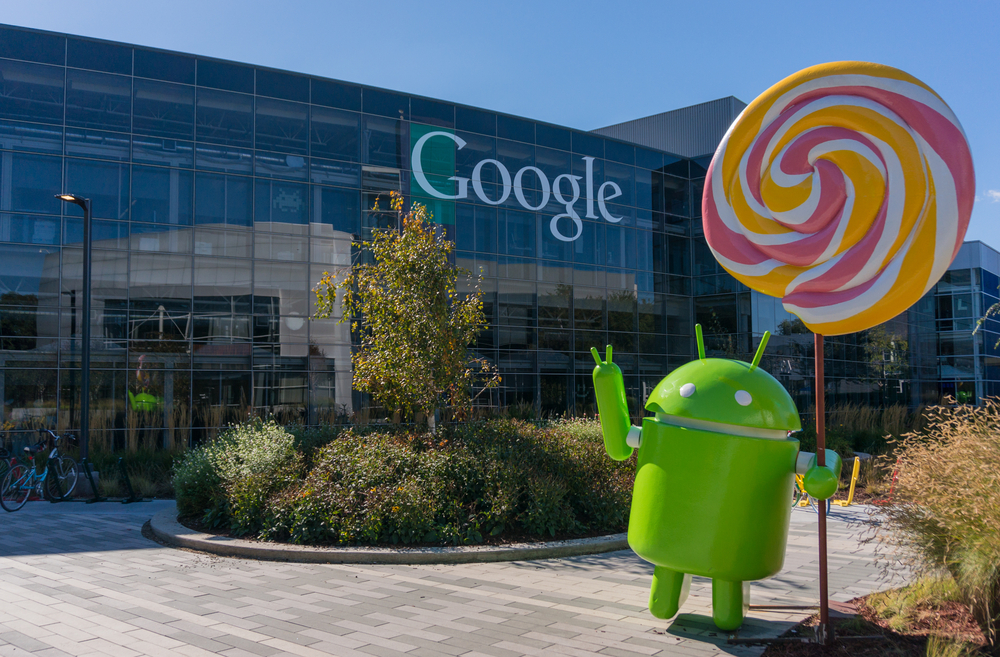 Reuters released that Alphabet Inc, Google's parent company, has beaten Apple Inc in after-hours trading stock. Alphabet is now the most valuable U.S. company with billion G-mail users and increasing its users over other online services like Youtube. Reuters says that these profits were lapped up by investors when the saw potential for Alphabet's growth. Moreover, the company spent almost $800 million on their projects in 2015 up from $500 million in 2014.
According to Reuters, this Monday Alphabet's shares reached $549 billion, while Apple's shares, reached a value of $534 billion.
Submit Your News Now
Send Your Feedback