News Center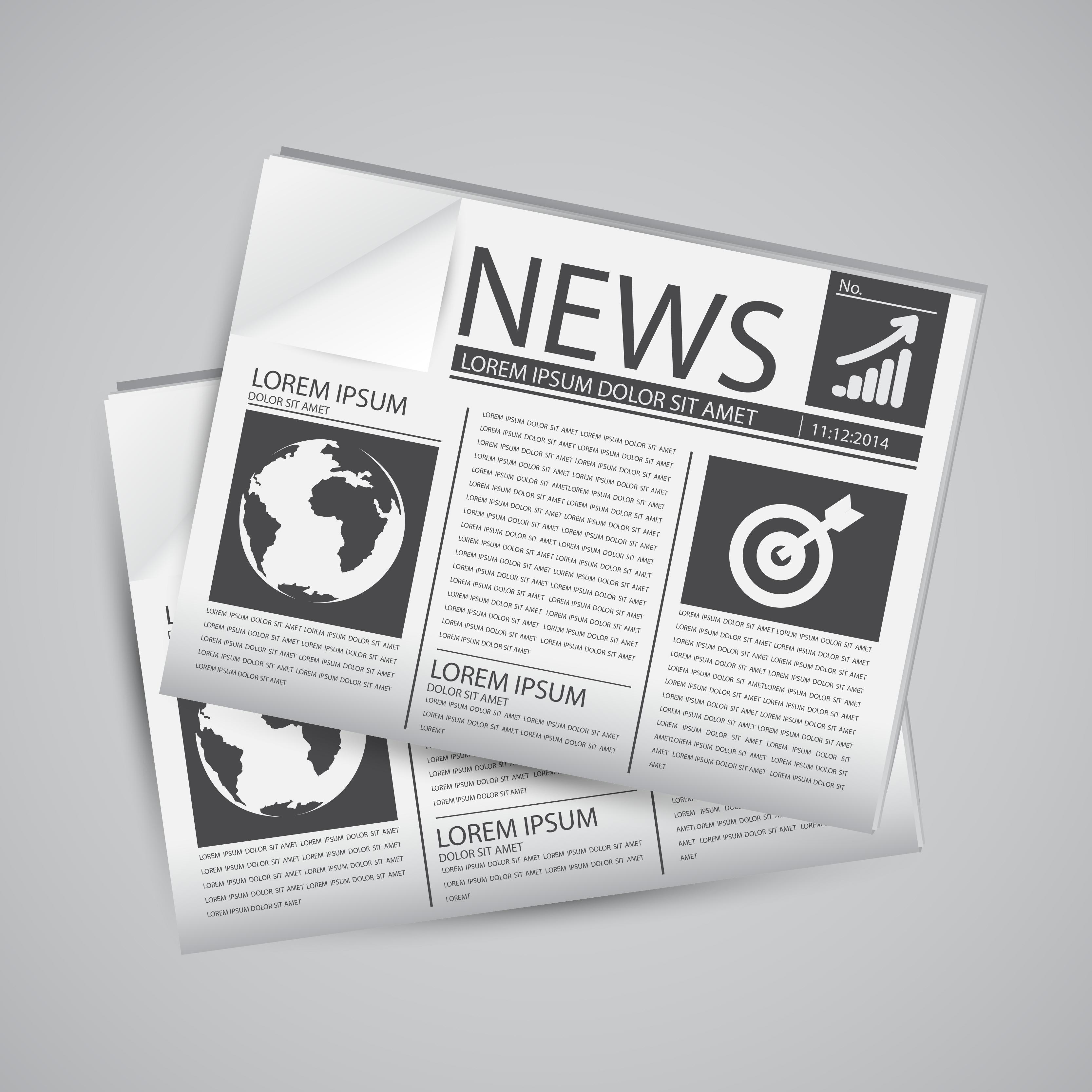 The news field has the latest on innovation, entrepreneurship and technology. We will bring you the top local and global news that are happening in the startup scene. Fresh news content will be added every other day to keep you always updated.
Who should use it?
EgyptInnovate's news feature is a practical tool of informing users and visitors about the latest updates of innovation and entrepreneurship in Egypt, the MENA region and global news without overloading their inbox with irrelevant news. If you are part of the startup eco system whether you are a student, an entrepreneur or an innovator and keen to know what is going around you, this tool will give you a glimpse on the latest updates. 
When to use it?
Use this feature if you do not want to receive tons of newsletters to stay updated. The news feature gives you a brief update about what is going on in the startup and business community. You can learn about the latest funds and grants in your area. We will give you the biggest corporates news, and their latest technologies or acquisitions.
How to use it?
Click on the "Discover" tab, and choose "News Center". In EgyptInnovate's news fields you can find news categorized by date, title or type of news. Users will have the ability to post news as well to the platform after getting admin's approval.  
Make sure you check this section frequently to get eyes on what is going on in the market of innovation, technology and entrepreneurship.
Send Your Feedback