Courses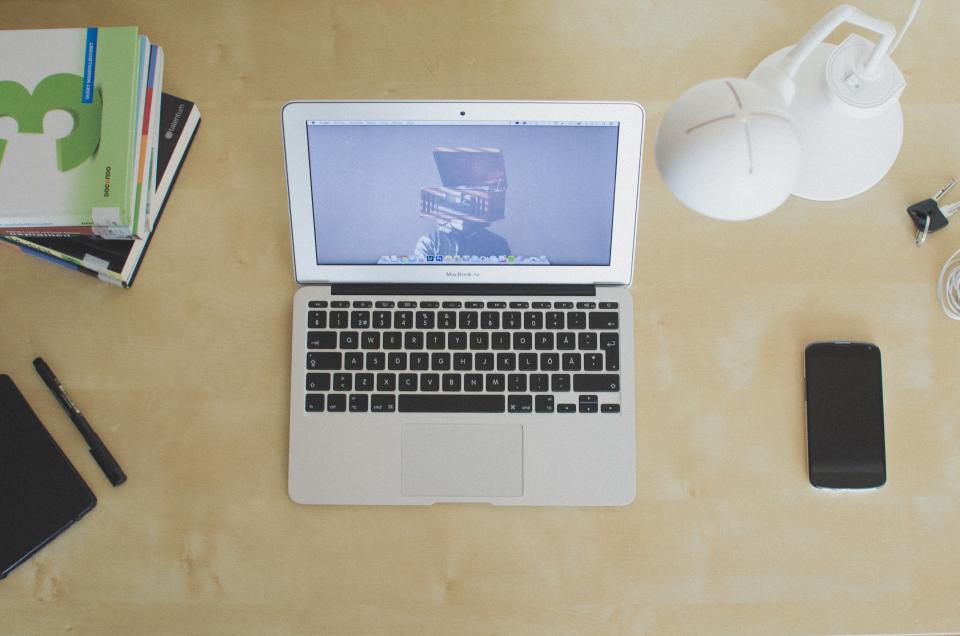 If you are seeking a self-directed learning module, then the EgyptInnovate's University was designed for you. This is a simply improved learning experience beyond those available in the classroom.
Who should use it?
The courses were designed for students or entrepreneurs facing economic or geographic challenges. They can take advantage of online learning opportunities. Furthermore, busy innovators who are not able to join a fixed time curriculum can learn at their own pace from our online courses.
When to use it?
These eLearning modules will provide rapid access to specific knowledge and information. It offers online instruction that can be delivered anytime and anywhere through an entertaining learning tool. The courses are divided into Innovation modules and entrepreneurship and business modules.
How to use it?
Click on "Learn" tab then choose "Courses". You now have access to our extensive business education library on topics that are important to you. You will find our educational videos with a brief biography for the instructor.
Gain insights and Learn when you want, our content is available 24 hours a day, 7 days a week. Learn on the train, at your desk or on your sofa whenever you want. EgyptInnovate offers Business and Innovation Education On Demand.
Send Your Feedback