Collaboration Matchmaking & Collaboration Center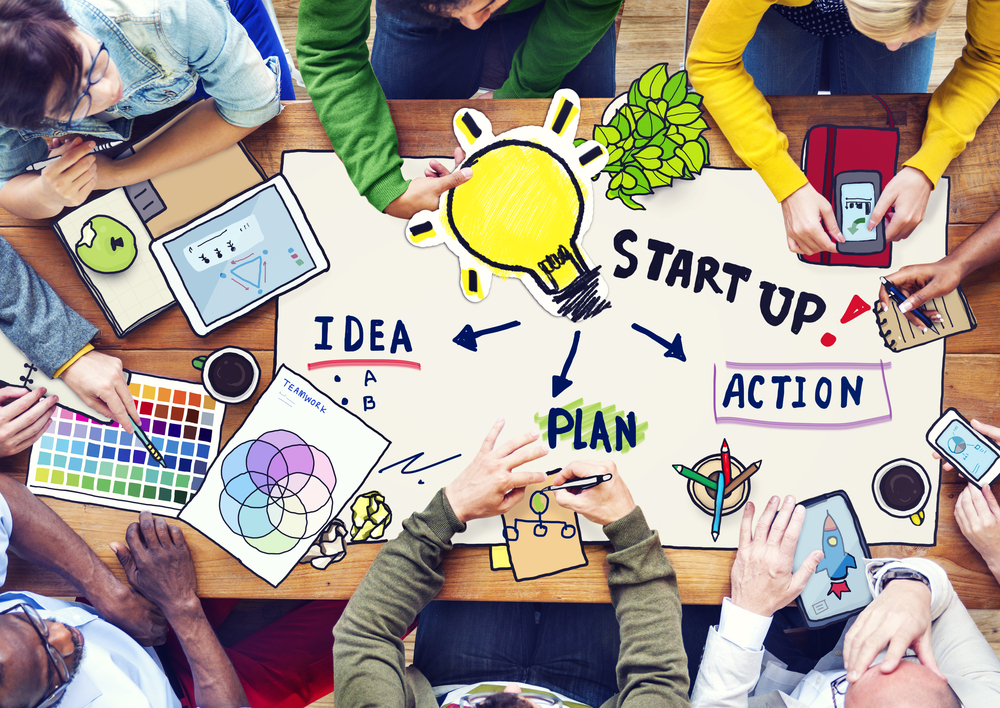 The Collaboration Matchmaking is a virtual online networking tool that mainly helps facilitate the meeting of potential business partners or interested investors. By joining the Collaboration Matchmaking space, you will be part of an online platform of cooperation and the tech ecosystem. Another adjacent feature of the Collaboration Matchmaking is the Collaboration Center where entrepreneurs can work remotely, share files and documents, and leave comments on each other's tasks.  
Who should use it?
This feature will be useful for entities that are engaged in a form of direct or indirect interaction with ICT researchers, ICT innovators, and ICT businesses seeking to network and co-work virtually. 
The Collaboration Matchmaking and Collaboration Center will be the startups', entrepreneurs' and students' virtual co-working space.
When to use it?
The Collaboration  Matchmaking space offers the possibility to see the kind of partnerships other companies are looking for, which enables the means to precisely choose whom to contact depending on the cooperation needs. Cooperation can take three forms; Commercial Cooperation, Technological Cooperation and Research Cooperation. Once the user defines a cooperation partner, we will provide a virtual space for collaboration where innovators can share files, documents, etc.
How to use it?            
            
Upon registering on EgyptInnovate, the user will be part of Collaboration Matchmaking space, and the user's profile will be visible to all other members of this collaboration platform. Users should indicate what kind of business or collaboration they are interested in 'Search online' for promising and potential business partners, and sending online collaboration requests. The selected company will be alerted about a user's collaboration interest by email, then both parties can start collaborating.
Send Your Feedback