Idea Bank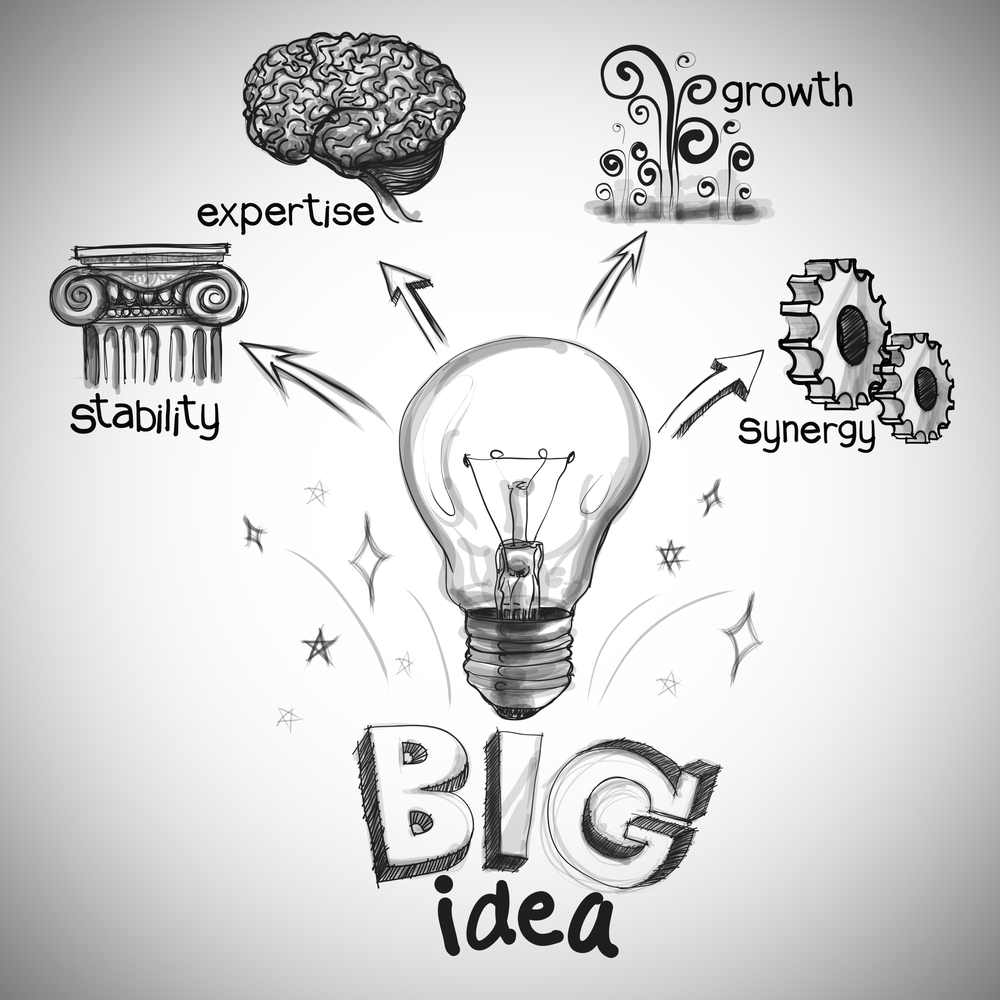 Need a business idea? Want to know where are the market gaps? The Idea Bank is the entrepreneur's essential destination for ICT entrepreneurial ideas – We present an inspiring business idea, EVERYDAY. The business ideas crowdsourced or presented by EgyptInnovate team.
Who should use it?
If you're an entrepreneur, planner, brand manager or CEO, or you're researching for a presentation, project, pitch, ad campaign or promotion, you'll find Idea Bank Access vital in helping you better understand your industry and your competitors, as well as offering inspiration and ideas to help you develop and move forward.
When to use it?
We scan the globe for smart new business ideas and delivering immediate inspiration to entrepreneurial minds. If you need to research the best ideas being developed in your industry right now, make sure you access the Idea Bank section. It will help you find exactly what you need easily and quickly.
How to use it?
You will be able to unlock an entire database of every innovative idea and startup we've ever spotted and continue to spot— with intelligent filters that let you filter your results and find exactly what you're looking for. The ideas in our database are updated every day to keep you on top of the game. You will have the ability to filter ideas by categories, for example, Automotive, retail, sustainability, education...etc.. Each article contains contact details if you wish to get in touch with the brains behind the ideas.
Send Your Feedback