Did You Plan Your Venue for Rise up '16?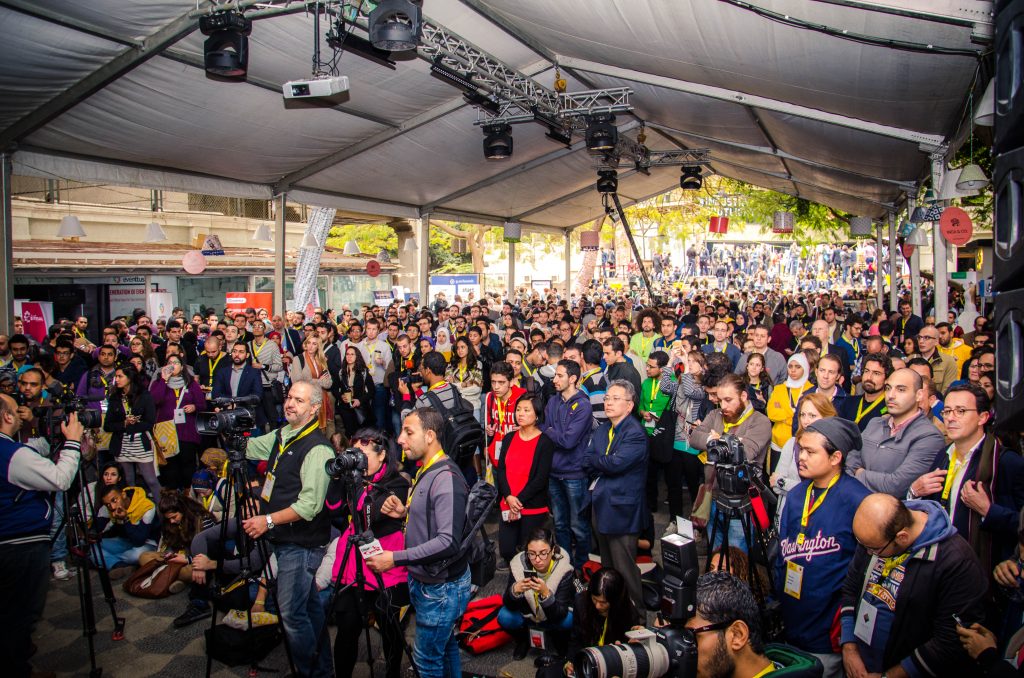 Rise up Summit is back for the 4th year in a row bringing tailored events for startups need and stakeholders. These events include: pitching competitions, networking event, crowdfunding, and we can't forget the entertainment Part. So, all you need is to manage your time, define your goal, plan then hit.
What do you need at this stage?
This Rise Up Summit is full of different workshops, panels as well as a collection of different competitions and events that will allow you to network with other investors, entrepreneurs, and mentors and pitch your idea and get feedback.
So, if you need to Network and get mentored, then City Caravans Networking, Mix N Mentor, and Emergency Mentoring should be on top of your list
CITY Caravans is a networking event which plans to bring attendees together and introduce them to various entrepreneurial ecosystems from all over the world.
Next is Mix N Mentor that is designed to peer- to- peer learning and networking with high-quality mentors where you can pitch and get feedback.
Then Emergency Mentoring, Emergency Mentoring is a 45-minute one-on-one session with your selected mentor right at the RiseUp Summit, for free. Entrepreneurs will pitch their business idea and explain your current challenge. The mentor will then ask questions and attempt together to come up with possible solutions.
If your goal is to strengthen your Pitching skills, you can attend different pitching competitions where you can listen and learn as well as participate in the coming round. These events include:
Eitesal – EBNI Competition - a 9-month program- is especially for design and development of startup product and engineering for scale. EBNI supports teams to take their ideas to the market focusing on IOT (Internet of Things).
Also, you don't want to miss Hack 4 Egypt a 72-hour hackathon focused on creating innovative and impactful technological solutions within Education, Healthcare, Agriculture & Transportation.
You also don't want to miss Arab Mobile Challenge (AMC) pitching competition, this challenge will give it participants a chance to enhance their entrepreneurial skills, and showcase their unique and innovative thinking.
You can also attend Microsoft Start-Up Competition. Microsoft is launching a new startup competition at RiseUp this year, where Egyptian startups should find innovative solutions and develop new technical scenario/s* that matches the business rules. 
Last but not least, RiseUp Explore Competition, that allows startups to meet up with major players in innovation spaces including entrepreneurs, investors, and tech specialists and establish a long-lasting network.
RiseUp'16 Summit is packed with different events workshops and panels so all you need is to make your plan, manage your time.
Submit Your Article Now
Send Your Feedback
EgyptInnovate site is not responsible for the content of the comments

View Egypt Innovation Map