Apply to RiseUp Explore Competition, Pitch and Get a winning chance to Go Berlin or Silicon Valley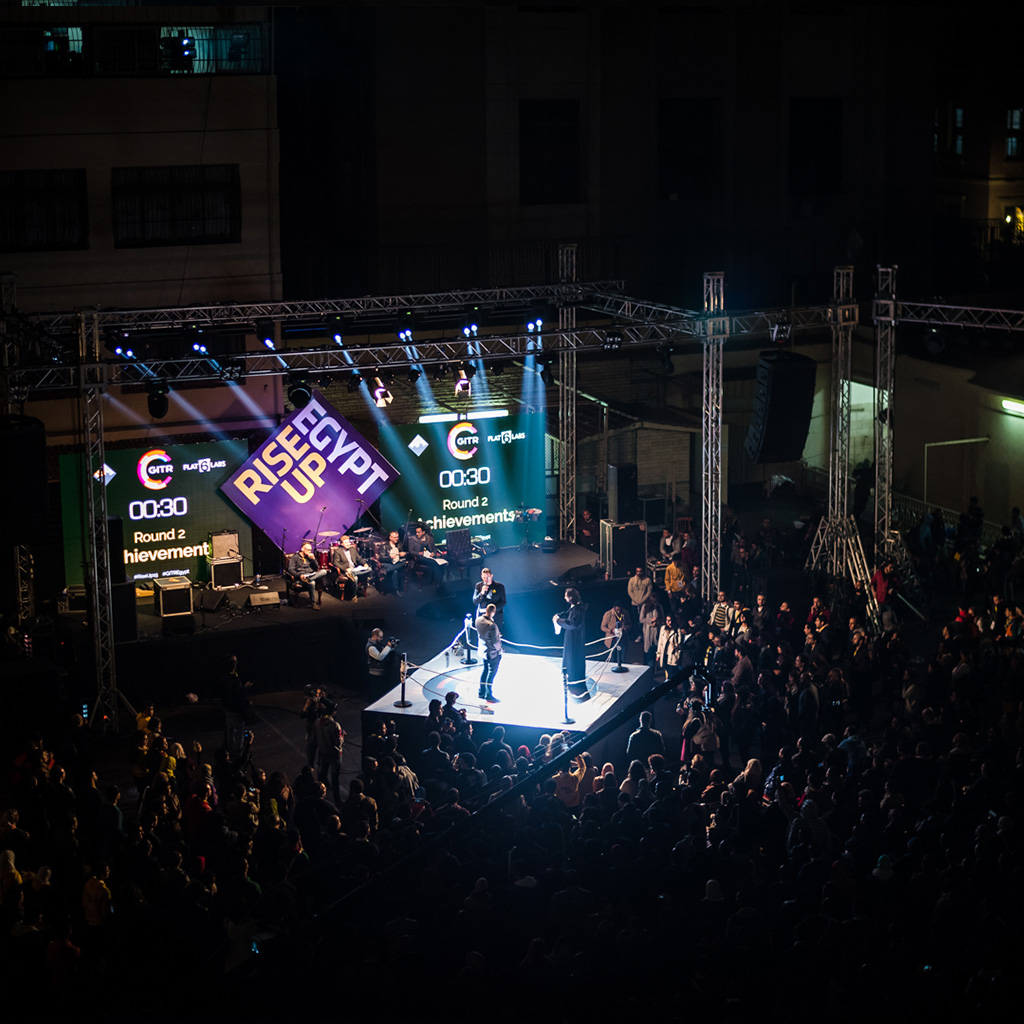 RiseUp is a global momentum has a purpose of connecting startups to the most relevant resources worldwide as well as mixing ecosystems together to help them realize their ultimate potential.
RiseUp 2016 Explore Competition is a startup pitching competition - will take place during RiseUp summit- among the MEA's start-ups. It will allow startups to meet up with major players in innovation spaces including entrepreneurs, investors, and tech specialists and establish long lasting networks.
So if your startup is tech-enabled, ready for investment, have a globally scalable product at scale-up to growth stage from the Middle East and Africa, meanwhile, have good English skills then RiseUp Explore Competition is for you. Selected startups will have the opportunity to travel to Berlin or Silicon Valley. Last day for applying is November 15.
Submit Your News Now
Send Your Feedback