To All Women Entrepreneurs in Egypt Don't Miss Your Chance to Participate Now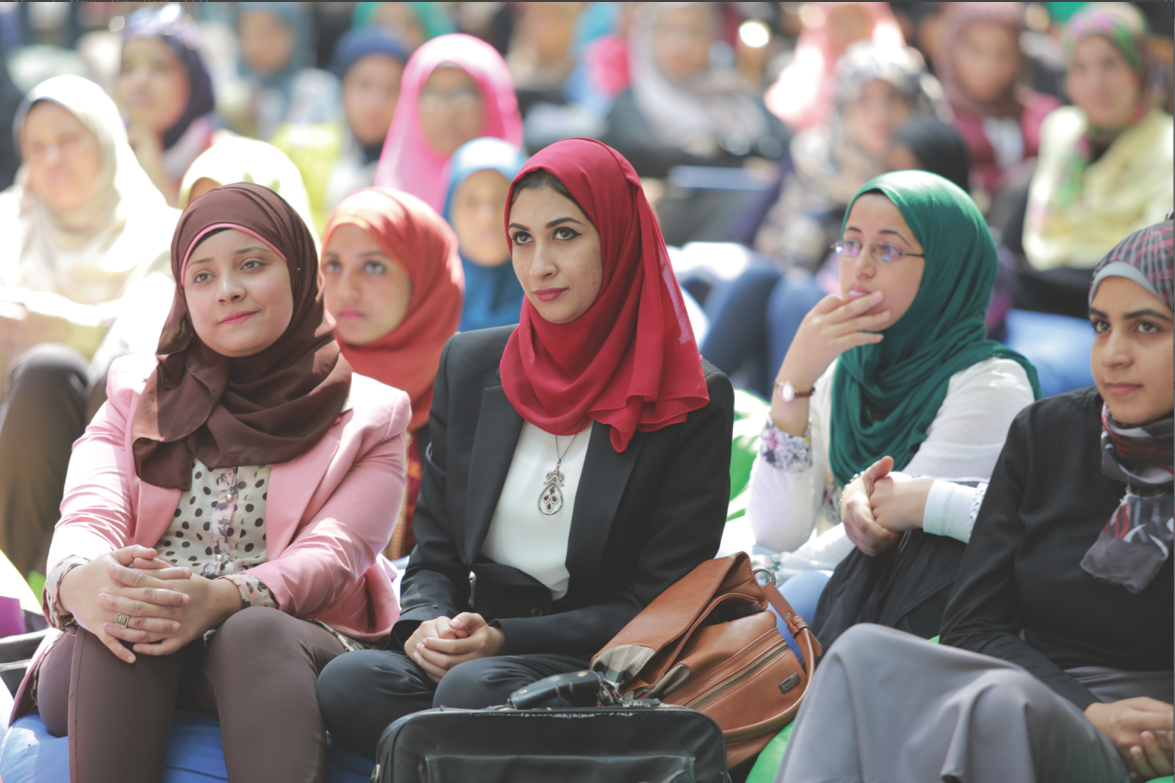 To all women entrepreneurs, Egyptinnovate team have gathered some competitions and workshops that you don't want to miss.
INJAZ Egypt Launches Women Entrepreneurship  Program
Injaz Egypt announced the launching of its Women's Entrepreneurship Program funded by Mastercard. The intensive business program will run for four months, wherein participants will be coached by professionals to provide them with business management and capacity business skills. They will learn and acquire all the important skills to develop a business plan, organizing skills, managing skills, as well as an in-depth insight of the existing entrepreneurship field, especially in the Egyptian market.
Deadline: December 29, 2016
For more information click here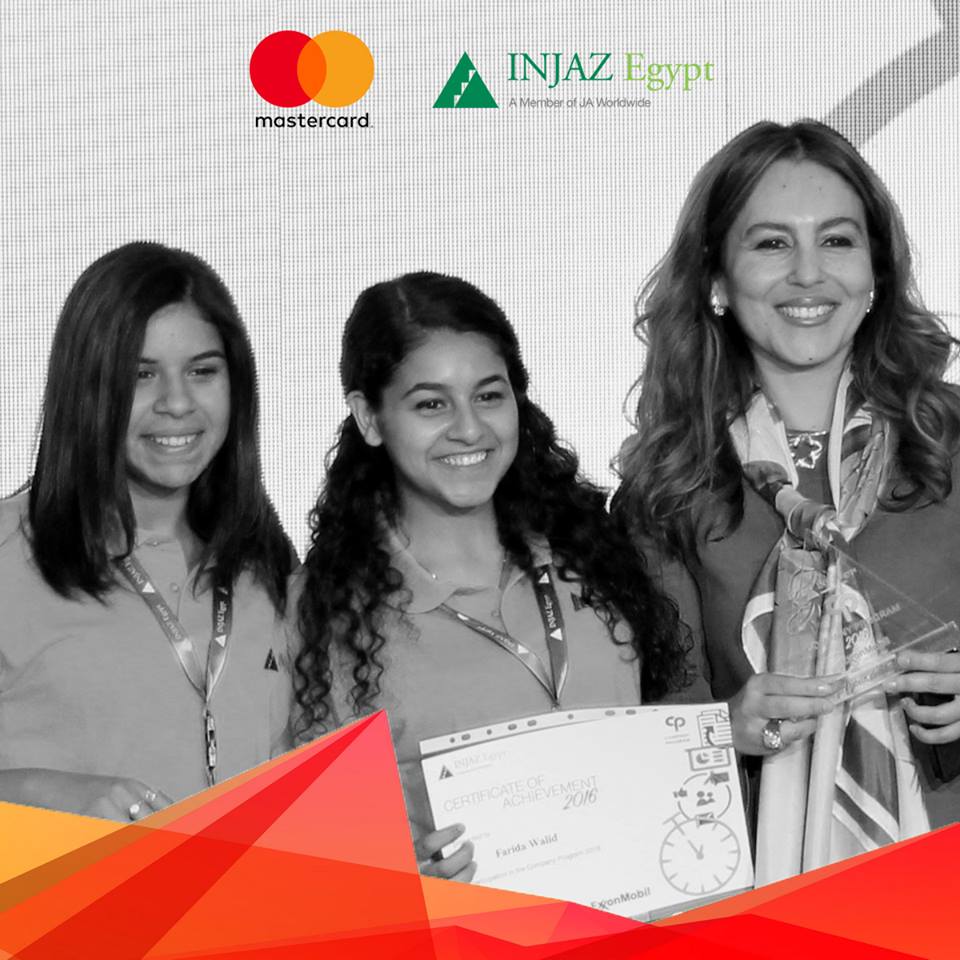 WeMENA Challenges Women Entrepreneurs in the Middle East
WeMENA opens the application for its business model challenge. WeMENA empowers and prepares women entrepreneurs to find solutions to the most difficult problems in the future. Through the business model challenge, WeMENA accelerates innovative solutions that will help eight cities across the Middle East and North Africa to build resilience and to adapt to chronic stresses and shocks.
Deadline: January 17, 2017
For more information click here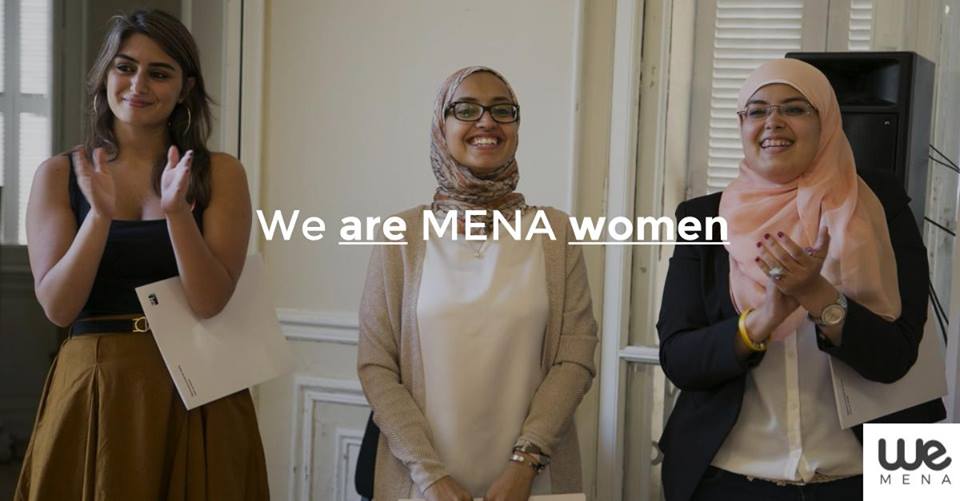 On the other hand, a series of workshops hosted by Entreprnelle during January 2017, covering the world of business and entrepreneurship in Egypt. The workshops will take place in three different governorates around Egypt; Cairo, Alexandria, and Mansoura. For more information click here.
Source: Entreprnelle 
Last but not least, if your age is between 21 to 28 years old, live in Cairo or Sohag and hold a degree in Computer Science or Computer Engineering, then you are most welcomed to apply in Social Innovation Hub, which is a hub that fosters innovation and entrepreneurship among young women. It enables young talented women to pursue a career enabled by technology; empowering them to innovate new solutions that address a societal challenge. To know more about how to apply click here.
Photo Credit: communitytimes.me
Submit Your Article Now
Send Your Feedback
EgyptInnovate site is not responsible for the content of the comments

View Egypt Innovation Map