WeMENA Challenges Women Entrepreneurs in the Middle East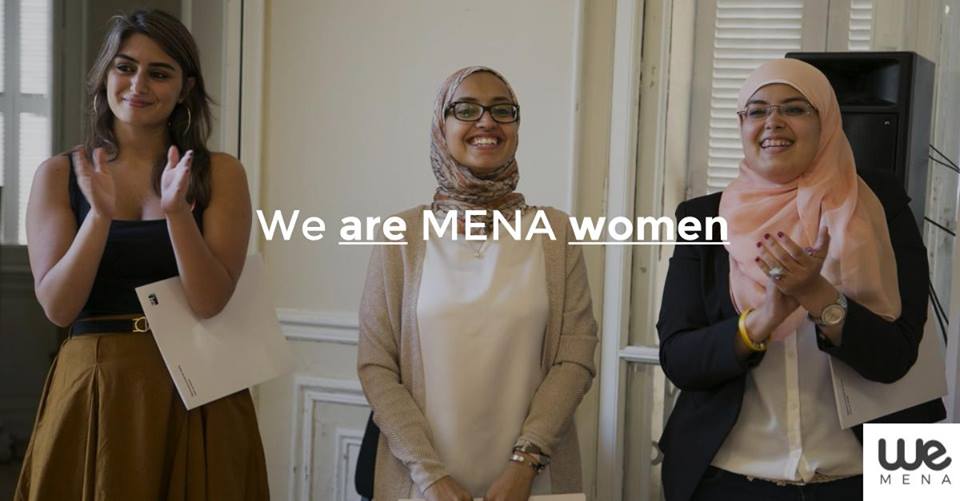 WeMENA opens the application for its business model challenge until January 17, 2017. This round they're looking for women entrepreneurs whose ideas build resilience in one or more of the following cities: Beirut, Byblos, Ramallah, Amman, Cairo, Alexandria, Tunis, and Casablanca.
Participants in this challenge will receive training in business skills and design-thinking and resilience-thinking, guidance from mentors in the Silicon Valley, in-Person workshops and webinars, and the chance to compete for a share of $150,000 in cash awards.
WeMENA empowers and prepares women entrepreneurs to find solutions to the most difficult problems in the future. Through the business model challenge, WeMENA accelerates innovative solutions that will help eight cities across the Middle East and North Africa to build resilience and to adapt to chronic stresses and shocks.
If you're a woman entrepreneur who has innovative solutions for the future's problems, then don't miss the chance and apply here to the WeMENA business model challenge and start making your city more resilient!
Submit Your News Now
Send Your Feedback