7 Reasons to Listen to Podcasts - What's a Podcast and how is It Useful? (Part 2)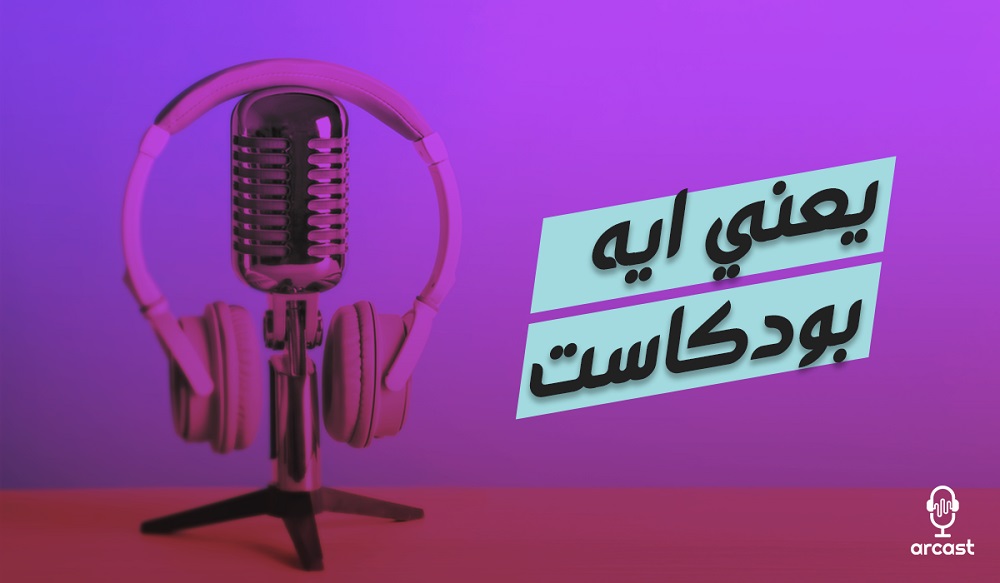 In the first part of this article, the podcast was defined as online audio or video episodes that are accessible at any time, and different podcast sources in the Arab World were mentioned. Here are 7 reasons to listen to audio podcasts:
1. A source of inspiration...what inspires you?
Are you interested in new ideas and would like to expand your knowledge? What's your passion? You'll definitely find something inspiring, the podcast can be about any topic starting from entrepreneurship, marketing, sciences to travel and comedy.
2. To learn and stay updated
Learn new things about your interests or hobbies. The podcast isn't only entertaining content, but also educational. Discover a podcast about business or marketing, learn a new language, and there other unlimited opportunities.
3. Personal and Professional Growth
Would you like to develop your personality? Would you like to learn about your profession and listen to advise from experts? Instead of wasting time, you can prepare yourself for the next stage of your career.
4. A source for entertainment
Discover many podcast episodes that can help you escape your daily routine. You can listen to news, politics, comedians, and celebrities instead of listening to your playlist over and over again.
5. Improve the way you spend your time
Listen to podcasts while taking a walk, jogging, driving, commuting, working out and other daily activities that don't require mental effort. Most people spend 60 to 150 minutes daily commuting or driving, listening to podcasts will pass time and make it more enjoyable.
6. It's good if you don't like to read
If you're one of the people who don't like to read or simply don't have time, there's a type of podcast that depends on storytelling like audiobooks, but totally for free.
7. You can listen to it anytime and anywhere
You can't watch videos while doing many activities throughout the day, but the podcast is an audio content that you can listen to any time and anywhere, and you can download it to listen to it offline.
This article was previously published on arcast
This article was translated by Noura Shibl
Submit Your Article Now
Send Your Feedback
EgyptInnovate site is not responsible for the content of the comments

View Egypt Innovation Map