Email Marketing: MailChimp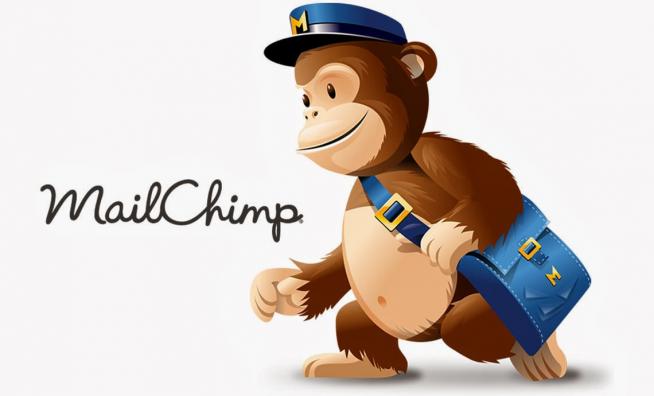 What is this tool?
Email marketing is one of the tools that not everyone understands its importance. Though it remains one of the most effective digital marketing tools. MailChimp is one of the most popular email marketing tools. It allows you to send catchy emails, manage your list of audience and see analytics of your email campaign.
When and Why is this tool used?
MailChimp offers you a direct channel to your customers. You don't just advertise your product or service in a page full of ads but you go directly to their mail inbox using a customized message targeted to him/her specifically. Use this tool whenever you need to reach a certain customer with a directed message and also be able to know his reaction to your message whether they opened, clicked or unsubscribed to your mailing list.
How is this tool used?
Step 1 (Create your account):
Like any other web tool, you have to create your company or even personal account. Go to www.mailchimp.com, you'll find several tutorials and articles on how and why to use mailChimp. On the top of your screen choose the "Sign Up for Free" button then "Create my account".
Step 2 (Import your contacts):
Now you need to add your subscriber's emails, go to "Create a New List" and select Import contacts. MailChimp gives you the opportunity to import contact from a ready made excel sheet or add each email by yourself. Don't forget to segment your lists but interest or targeted audience, you can have more than one list.
Step 3 (Setup your first campaign):
Now choose the list of receipts that you want to address. Afterwards, setup your campaign, why do you want to send this email? And what message/ action to you want your customer to take? Design your email accordingly, you can either choose from ready-made templates or create your own theme from scratch. For your very first email, you'd better choose a template.Select save then enter the email subject and the sender name (could be your name or the name of your organization depends on your branding).
Step 4 (Send your email):
After you filled out the details, you will find that you can add the time you want this email to be sent. Add the time the time that suits and remember that beginning of the week is always a good time where people start checking their inboxes after their weekend. Now click send and get your message reach everyone on your list.
Step 5 (View report):
One of the most key successful features of MailChimp is that you're not done after sending your email. This tool gives you insights of what you subscribers want and what they don't. Click on the report button to know how many users opened your email, how many clicked on any links on your email and how many unsubscribed or marked your email as spam. This way you can have insights on how to improve your next campaign. Check the attached post campaign checklist that MailChimp recommend you go through after every campaign you do.
Hints to using this tool:
Email marketing is a very powerful tool to track the exact behavior of every user you have. Make use of this privilege and always add a call to action button in your email. At least one button where you ask users to go to a certain link or purchase your product by clicking here. That way you'll drive traffic and understand how appealing you email was to let them act upon it.
Pros and cons:
MailChimp offers up to 2000 subscribers and 12,000 email shots for free. However, the free version doesn't include some features that are sometimes necessary such as auto-responding. If you need to get any extra feature they have many paid plans for this.
Download Attachment
Send Your Feedback