Tesla Motor's most affordable electric car to be unveiled by March 2016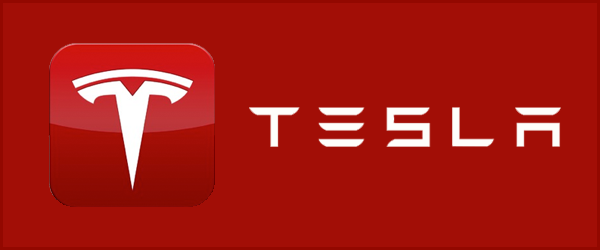 With the oil industry taking some critical hits, many car manufacturers are turning to produce energy efficient and environmentally friendly electric cars.
Moreover, due to the cost of research on high performing electric engines and the fact that electric cars are still made to order rather than mass produced, their prices aren't exactly affordable. This makes electric cars ownership more about a certain class showcasing to the world how environmentally responsible they are.
Tesla Motors, for example, is a pioneering American company founded by Elon Musk, that specializes in producing luxury electric cars at pretty high prices.
However, It was announced earlier this year that tesla would unveil 'Model 3' their most affordable electric car at a price of $35.000 by March 2016. Having had a reputation of delaying their new models, it was unexpected to find out that the company is in fact on schedule for the new Model 3.
In their Q3 shareholder letter, Elon Musk and others mentioned briefly the new model saying that they're "on track to unveil Model 3 in late March 2016".
This car may be the most affordable for Tesla, but other companies have already produced even cheaper models.
Submit Your News Now
Send Your Feedback