Altibbi launches "One Million Free Medical Consultations Initiative" in partnership with T20 and Telecom Egypt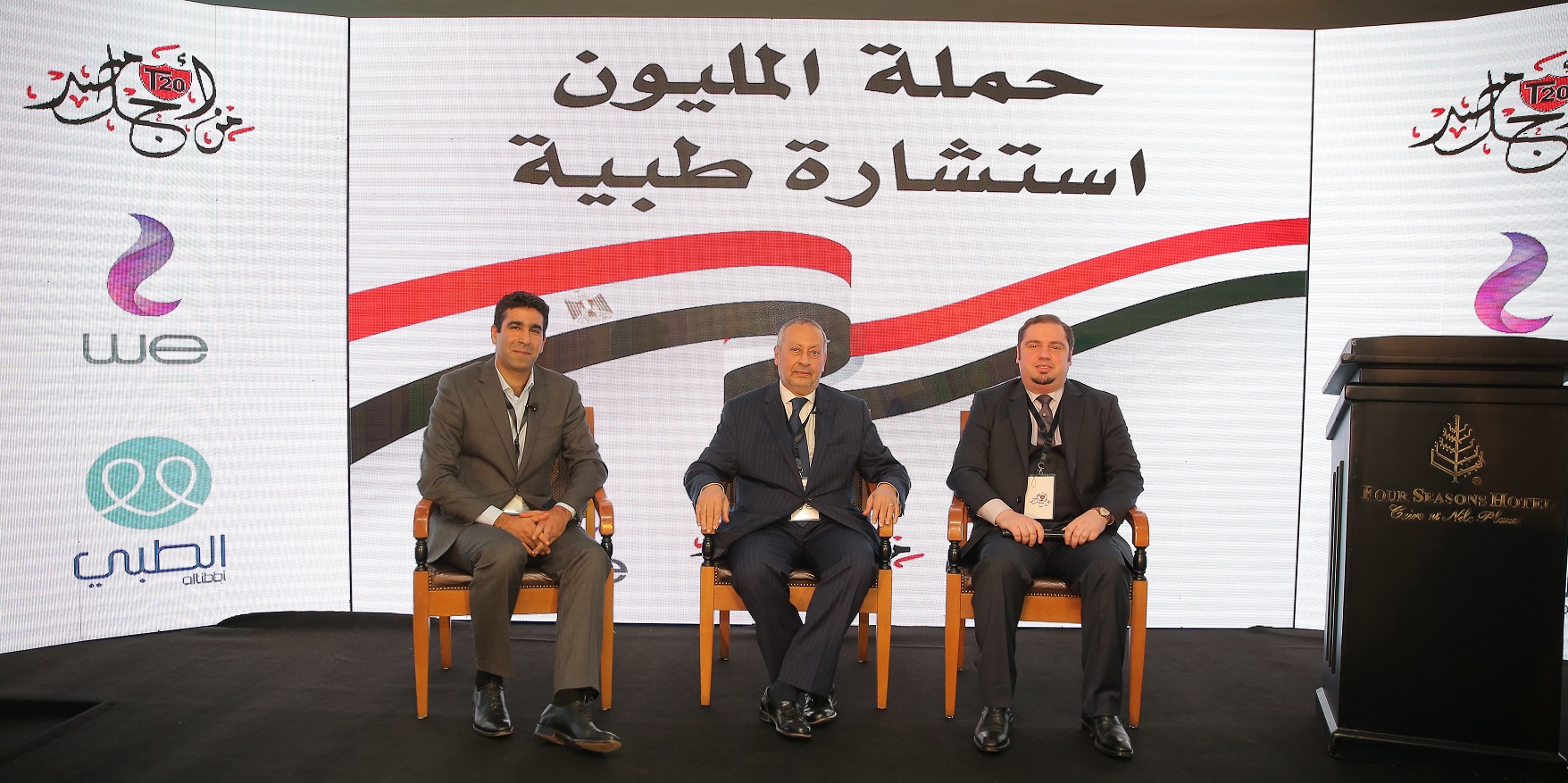 Altibbi, a digital health platform, announced the launch of its "One Million Free Medical Consultations initiative" a free, remote medical advice campaign done via voice calls and text messages on Thursday. The initiative comes in partnership with Telecom Egypt, and with the cooperation of the Egyptian Foundation of Global University Graduates (T20), the Egyptian Ministry of Health and the Ministry of Communications and Information Technology.
This initiative aims to alleviate the burden of medical consultation costs for Egyptians. While the campaign will take place across the country, it will focus on residents of Upper Egypt, who face a critical lack of access to quality healthcare infrastructure.
Egyptians are now able to download Altibbi's application, visit the website or call 16445, in order to access free medical consultations from a doctor in less than 4 minutes, including a referral in case further follow up is needed.
"We appreciate the role of Telecom Egypt and the cooperation of the Egyptian Ministries of Health and Communication, and their steadfast belief in our vision to spread health awareness to every home in Egypt. I wish to see more participation from the private sector in critical areas like healthcare provision," said Jalil Allabadi, Founder and CEO of Altibbi.
"Through this initiative, we aspire to deliver free medical support to the largest number of citizens possible. And seeing as the initiative is the biggest of its kind, we have appointed the best team of dedicated healthcare professionals to cover the number of consultations needed, and serve Egyptians nationwide" Allabadi added.
Dr. Magued Osman, Chairman of Telecom Egypt, emphasized the company's role in facilitating comprehensive development in the country during the launch event and that the activation of such digital healthcare platforms and technology in general will be the frontline in solving some of the most pressing issues facing the country.
The "One Million Free Medical Consultations" initiative was announced at the "Invest in Health" conference in November 2018.
Submit Your News Now
Send Your Feedback