Instabug raises $1.7M Seed Round Led By Accel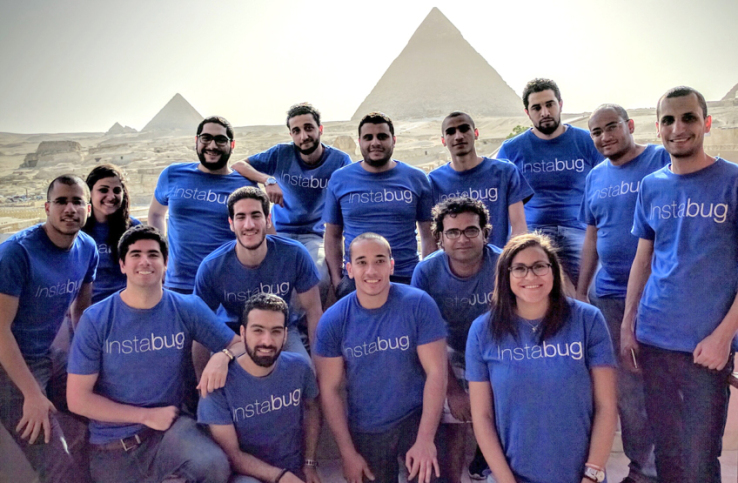 In an act of expansion,YC's startup -Instabug- raises $1.7 million Seed round from Accel Partners. The fund aims to grow the startup and go beyond their original aim which is a bug reporting app. Instabug intends to expand their suite of bug reporting tools to create a broader Kit supporting apps.
Since Instabug emerged in 2013, the brilliant startup allowed users to report bugs in apps simply by shaking their phones. Afterwards, the app automatically attaches screenshots, device details and user steps with each reported bug, to aid mobile app developers. Although there are many competitors Instabug stands out because it allows developers to see bugs, feedback and crashes all together in one place. 
With their increasing number of global customers as SoundCloud, Paypal, Philips, Yahoo and BuzzFeed, Instabug is now reporting across 12,000 apps and number 26 of the top 100 apps in App Store. It is also present in almost 300 million iOS and Android devices. 
Submit Your News Now
Send Your Feedback