Egyptian Kijamii is now the digital media network for Netflix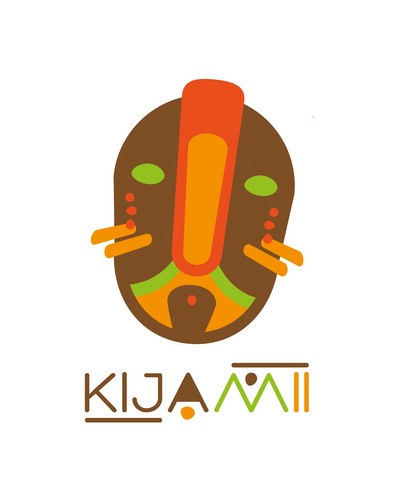 Kijamii, the Egyptian social media agency, wins Netflix pitch in the middle east. Netflix has recently launched their #Netflixeverywhere and is now available in 130 new countries all over the world, Egypt is one of them. Kijamii will be responsible for Netflix's digital strategy in line with the launch, they'll be doing media planning, buying and execution. Kijamii embraced the news release on their facebook page with the #AhlanNetflix hashtag, translates "Welcome Netflix".
Kijamii translates for social in the dominant African language Swahili. The team started in Egypt with a digital media agency known for their innovation, professional and passionate. This is not their first international client, Kijamii has extensive experience with clients like SoundCloud and Chelsea.
Submit Your News Now
Send Your Feedback