AUC Venture Lab Opens Applications for Their 7th Acceleration Cycle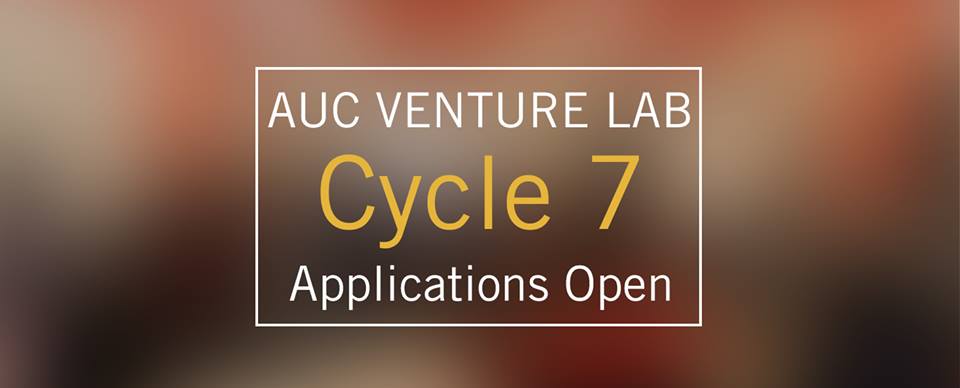 AUC V-Lab announced the opening of their 7th Acceleration Cycle. If you are an entrepreneur and have an innovative idea and want to take a step forward, then this acceleration cycle is for you. All you need is to apply through a one - page application which requires team information and business information regarding your current market, competitors, startup stage and how your business will generate money.
By applying you may get the chance to enhance your startup and take it to the next level throughout different services such as business training, mentoring, networking event, investment opportunities, access to AUC Faculty, access to AUC facilities and 20,000 EGP seed capital award with 0% equity taken. 
AUC Venture Lab (V-Lab) is AUC's startup accelerator/incubator, based at AUC's New Cairo campus. It aims to commercialize technologies and innovations developed by Egypt-based startups into commercially viable ventures. 
Deadline for applying for V-Lab's acceleration is July 10th
 
Submit Your News Now
Send Your Feedback