8 New Startups Graduate From Flat6Labs in its 11th Cycle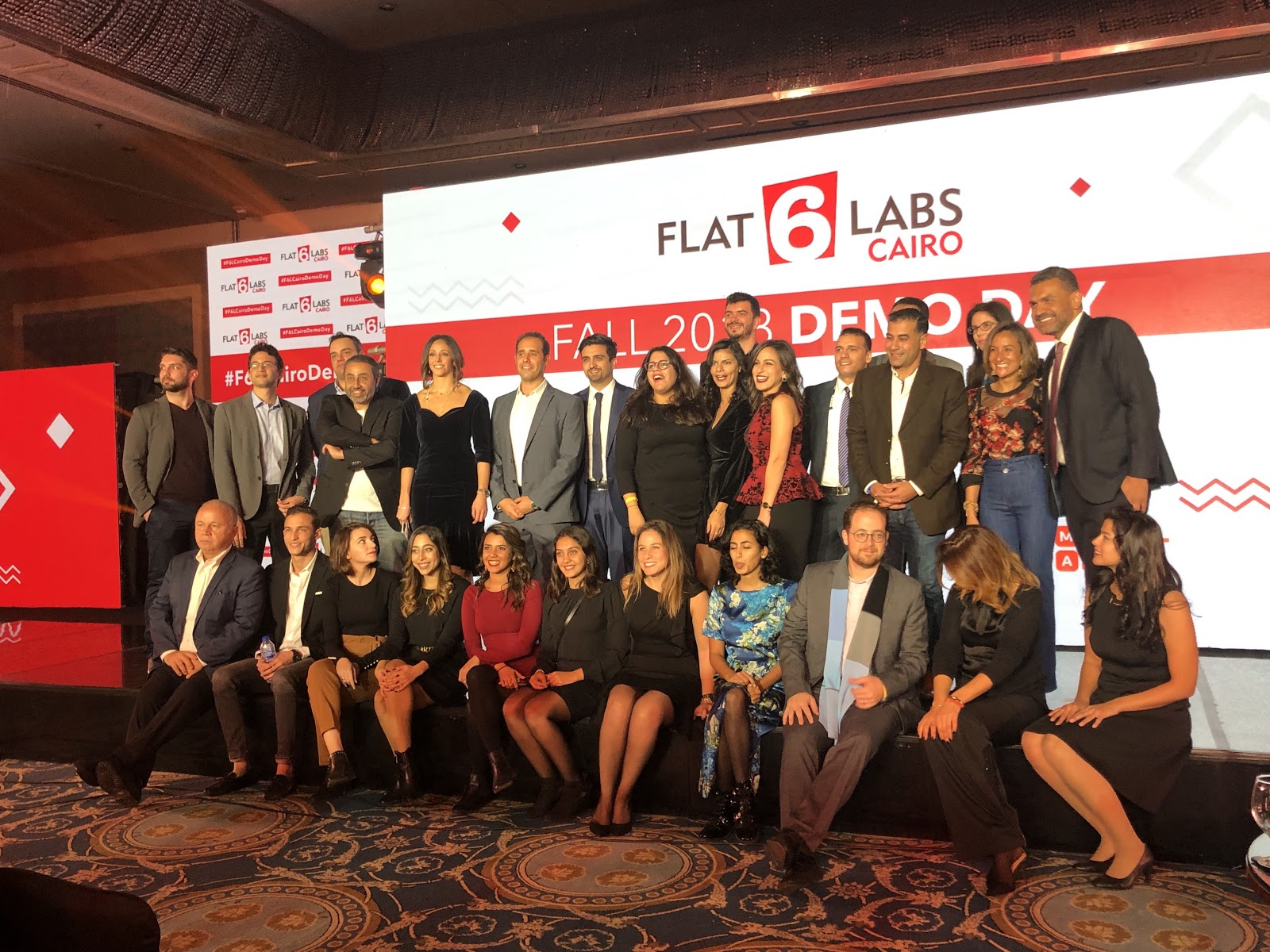 In conjunction with RiseUp Summit 2018, Flat6Labs held its Demo Day on Friday at the Nile Ritz Carlton. Eight startups graduated from its 11th cycle this year, with entrepreneurs coming from all across Egypt. 
The eight startups were: Scienup, Sana3ly, The MealKit, Designira, Engaz, Bekia, Estsharah, and Brimore. The startups work across various industries ranging from scientific research, medicine and professional services to real estate, F&B, and waste management, offering innovative online and digital solutions set to disrupt the market.
"I am proud to witness such bright and passionate entrepreneurs, representing an exquisite display of diversity. We are excited for Cairo's 12th cycle and we're looking forward to welcoming new, innovative and disruptive technologies in Egypt" said Ramez El-Serafy, Flat6Labs' CEO.
Submit Your News Now
Send Your Feedback