Bassem Boushra: What Matter Is Not the Idea, Instead What Will You Do With It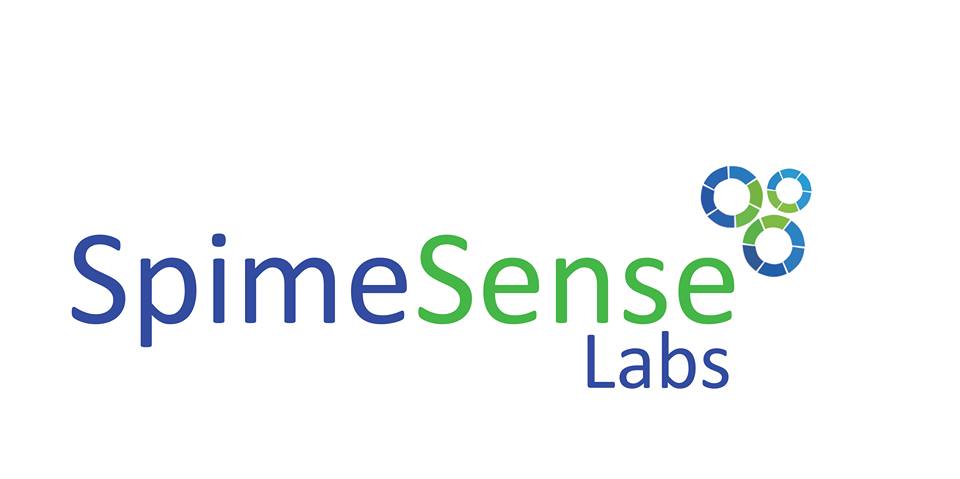 They believe that by 2020, the internet will connect over 50 billion devices and exchange data to serve the human's need, SpimeSenseLabs (S.A.E), is an Egyptian joint stock start-up company formulated by expertise in Telecom & IT industry that delivers innovative solutions to global Telecom operators and banking institutions in the Middle East.
SpimeSenseLabs focus on IoT products and services portfolio but their focal project is MoT, Master of Things. MoT is an application enablement platform with an end to end from sensors to end users. MoT will help its customers to increase their profitability, improve their operational efficiency and enhance the quality of their products.
What is SpimeSenseLabs Impact? 
SpimeSenseLabs do not only provide IoT applications for its customers. It also provides them with consultancy and special training courses for IoT application development for various industry segments using MasterOfThings visual IDE.
Challenges
Bassem Boshra, an Egyptian Engineer, and SpimeSenseLabs CEO stated that their main 3 challenges are the perception that European and American companies have about Egyptian companies and Egyptian startups when it comes to IoT, they expect that Egyptian companies wouldn't have much to add in IoT and SpimeSenseLabs tackles this by being persistent in communicating with these companies until they actually tend to listen and ends up they become impressed with the level of innovation SpimeSenseLabs have and the level of maturity of MasterOfThings technical architecture.
Another main challenge is the reputation of the Egyptian Laws in the eyes of foreign companies, they tend to think that they can't protect their rights due to complex Egyptian laws with many variations. They prefer to deal with American European startups even if they don't have the same level of the product maturity or features, hence, SpimeSenseLabs always get the advice from their customers and partners to establish a branch in Europe or relocate to Europe.
The third challenge for SpimeSenseLabs is when they have deals "big contracts" with corporate customers, decision makers in those corporates consider it a big risk to go for a solution from a new company and that impacts the final decision that they don't get to make lots of deals after all.
Funds and Achievements
SpimeSenseLabs have always been self-funded, they didn't get any funds. Aside from MoT, SpimeSenseLabs are currently engaged in multiple projects such as Water Desalination operation management based on IoT, also R&D projects for IoT/M2M product development where they cooperate with their customers and partners to develop IoT/M2M products for agriculture irrigation.
The company also provide IoT and Telecom postgraduate training curriculum for Information Technology institutions and universities in Egypt and KSA where students make use of MoT platform to implement their IoT postgraduate or undergraduate projects.
SpimeSenseLabs has one many reward and recognitions over their 3 years lifetime and the team recently were one of the nominated Tech- Startups who attended GITEX. Bassem Boshra, SpimeSenseLabs CEO, said that GITEX was a very good opportunity for them to network and show other exhibitors as well as visitors what they had been doing through face to face meetings in a live presentation.
"We had the chance to do live demos of our platform to our partners and prospect customers not just in UAE and MENA Region but also from European countries such as France and Spain." Boshra said, "We have also been approaching our partners over email and skype during the year." He adds.
They also participated in Cairo ICT recently and presented Master of Things through another mobility disability application showing how can MoT helps them.  To Boshra Cairo ICT was different and better as people became more aware of IoT.
Say Something to young Students and Entrepreneurs
Bassam's advice to those who want to start their own business is "Ask a lot" in every stage, ask about whatever comes to their minds go. "Don't be afraid about your idea, ideas are open source, but that the real challenge is coming up with an innovative solution from the idea itself."
Nominate Yourself
Send Your Feedback