5 FAST GROWING INDUSTRIES TO START A BUSINESS IN TOMORROW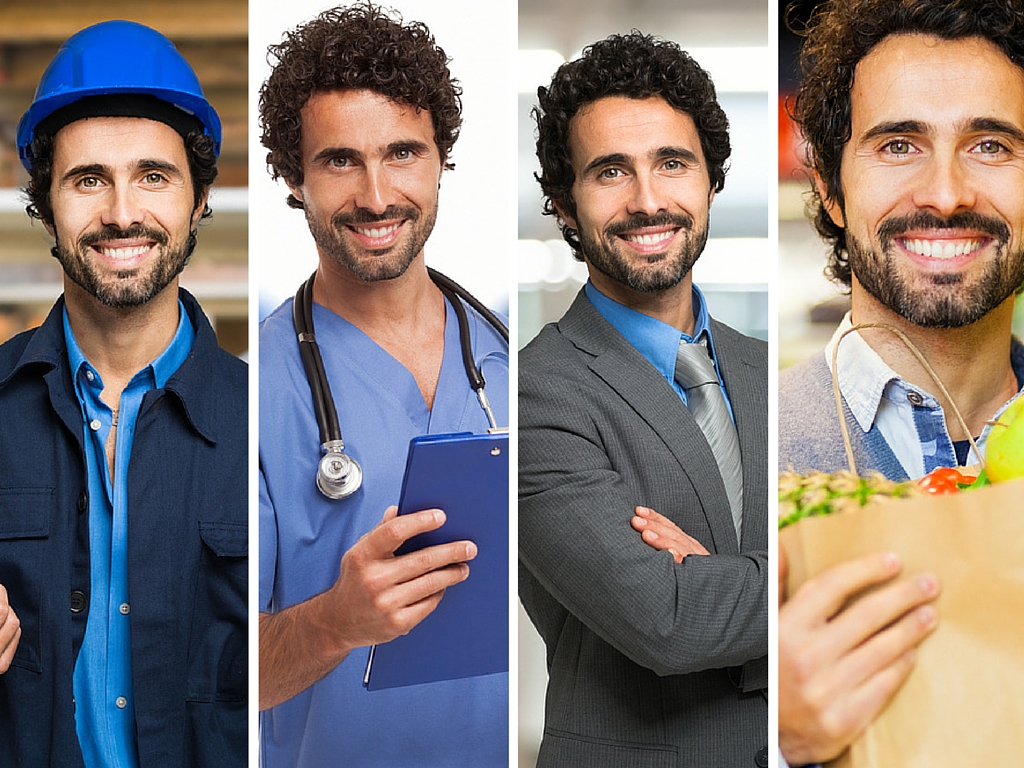 Do you want to start your own business? Do you hesitate about the market growth? And which market to serve? For a tech startup, here are five fast-growing industries in MENA that you can start your business in.
1. Mobile health
Imagine having a gadget attached to the elderly during their sleep time and is able to alarm you if there is any possibility of a heart attack? This is one-way technology revolutionized the healthcare sector. Not only portable healthcare devices but also mobile apps that keep patient's medical records and help connect you with the nearest healthcare service you need.
Mobile health now can help doctors determine the exact dose of a medicine every individual should take. It involves using mobile devices and Internet connections to support medical care anywhere the patient is. According to Allied Market Research, the mobile health industry is expected to grow from $14 billion in 2015 to $59 billion in 2020 because there is always a demand for accessible medical care.
2. Tech Fashion
According to Intel, in less than 10 years, every human being on earth will have an average of 26 smart devices. Store displays will probably show more smart objects rather than just mobile phones or tablets. Buyers might find smart objects as part of their closet and you'll get to choose which device you need to wear today. Wearable technology is clothing, accessories or shoes which are capable of storing and processing several data for a certain purpose.
Smart Watches are the most popular and well-known wearable suggested by Gfk; a leading analytics company. Nevertheless, wearable technology prevailed in a range of fields including physical and mental healthcare, security, connectivity, and fashion. Mubser is a wearable startup to support visually impaired, semi-blind people. The product consists of a belt and a Bluetooth headset that helps give the visually impaired directions to avoid obstacles.
3. Niche social media
From Selfies to sharing photos of their favorite meals, people are tending to share everything online. Though facebook and twitter are the most popular social media platforms, other specialized social media platforms are starting to find a place out there.For example, Trustious is a platform where you can  share your experience, recommend or ask for recommendations on anything you want from food to furniture.
4. Customized shopping experience
Technology is doing great in offering a customized experience. Though online retails or e-commerce is a growing business, however, in order to compete startups has to offer customized customer experiences.With the usage of technology and data analytics entrepreneurs can find a way to offer a unique personalized service or product. For example, startups can offer an online dressing room or better delivery options. According to MyBuys and the e-tailing group, 40% of customers buy more from retailers who personalize across all channels.
Lolly Wolly Doodle is a children's clothing company where you design your child's clothes on their website and they do it for you then send it right to you doorstep. They make $10 million a year.
5. Internet of Things
Internet of things enables entrepreneurs to offer customers products that will help them monitor, control and access to anything from their garage door to the food inside their fridge. A study analyzed all sectors that internet of things excelled at, from retail to government to healthcare, and predicts a 22% growth annually, bringing the market value to $14 billion. Nowadays, many major technological companies started to develop devices using ' Internet of things ' and often focusing on smart homes devices. You can also read EgyptInnovate's article  for more applications on the Internet of Things and how to invest in this technology.
Young Egyptian entrepreneurs have made it to some of these sectors. Which sector is more appealing to you? It is the time that for you join the market and start bringing your ideas to real life.
Submit Your Article Now
Send Your Feedback
EgyptInnovate site is not responsible for the content of the comments

View Egypt Innovation Map