Untap Compete: Launch and Manage Your Online Competitions Easily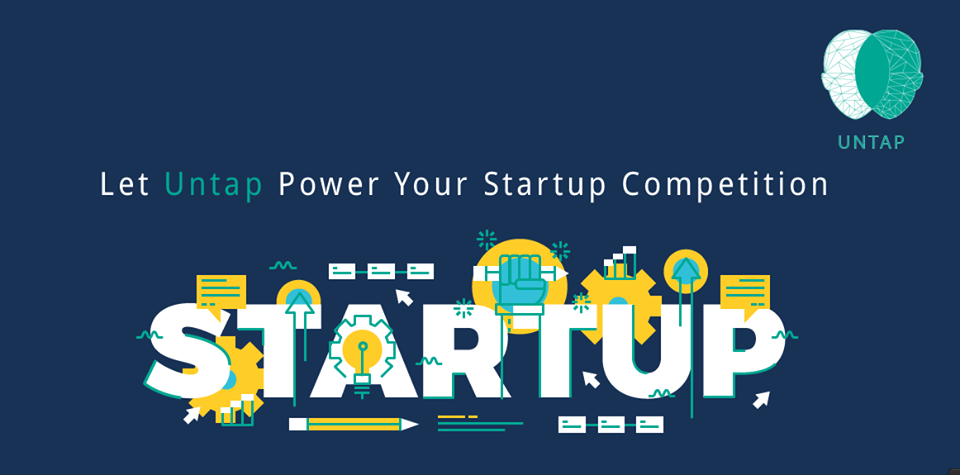 Untap Compete helps you plan easily and quickly, launch and manage online prize-based competitions.
Student, Startup, Creative competitions and Open Innovation challenges are ways to find innovative solutions, Untap Compete platform worked on easing the process, and turning the hectic process into a rewarding experience for your organization.
Untap provides the tools and the necessary support programs that help organizations tap into their innovation sources and get the best ideas out of their employees, consumers, partners, startups, and vast innovation networks.
All you need to do is sign up; select your plan and enjoy the different feature that the platform provides a competition website builder, customizable application forms, stats, and analytics until data export.
Submit Your News Now
Send Your Feedback