UNICEF Innovation Fund: UNICEF fire funding is back!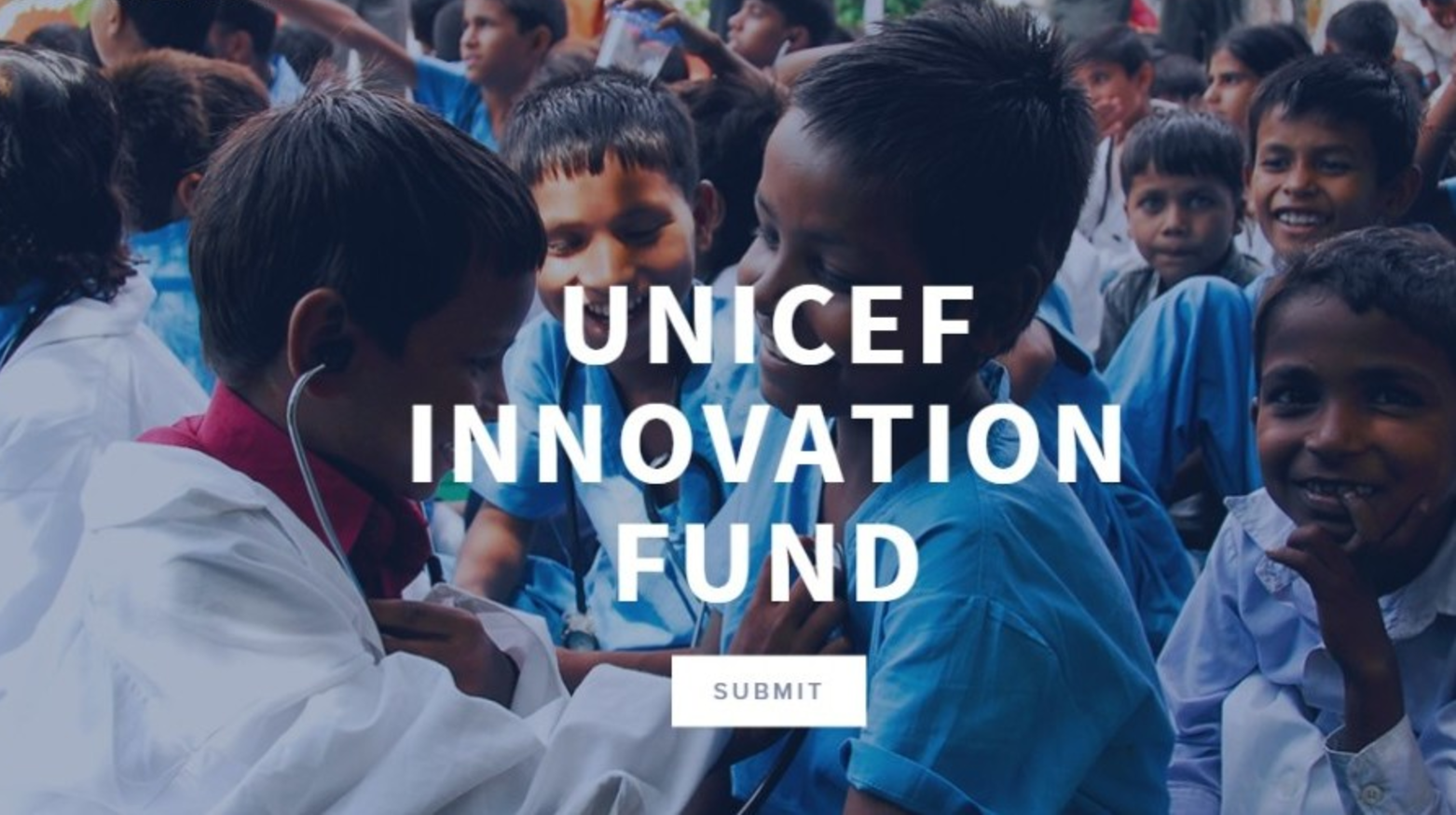 It's finally that time of year again, UNICEF is back and this time it is looking for a creative and innovative mind to invest $50-90K to finance for-profit technology start-ups that will result in benefit not just the entrepreneur but the population as a whole. Tech start-ups are definitely what they are looking for, where it is aiming to invest in frontier technologies, where examples include; data science innovations, artificial intelligence, as well as funding those companies who will apply tech in new, groundbreaking, ways that are scalable and globally applicable.
The UNICEF funding opportunity for tech start-ups has officially begun and submissions deadline is on 11:59 EST February 28th, 2018. Be sure to apply as quickly as possible as the competition is intense and reviewing applications will be done on an ongoing basis, where only shortlisted companies will be contacted and then requested to submit a more in-depth proposal. The chosen company will be provided with $50- $90,000 in equity-free seed funding, to be used for prototype testing and validation, and to get it to a stage where the company has proof that the solution works. Moreover, these selected startups will be provided with technical assistance to validate and improve their ideas and then eventually UNICEF will help the idea grow and reach its potential. To start the application process Go to www.unicefinnovationfund.org. Hurry up and take a step into your brighter future!
For more a detailed explanation of the application process as well as additional information regarding the fund click here
Submit Your News Now
Send Your Feedback