Top Startups from the Misk500 Accelerator Scale in the Region as the Third Cohort is Announced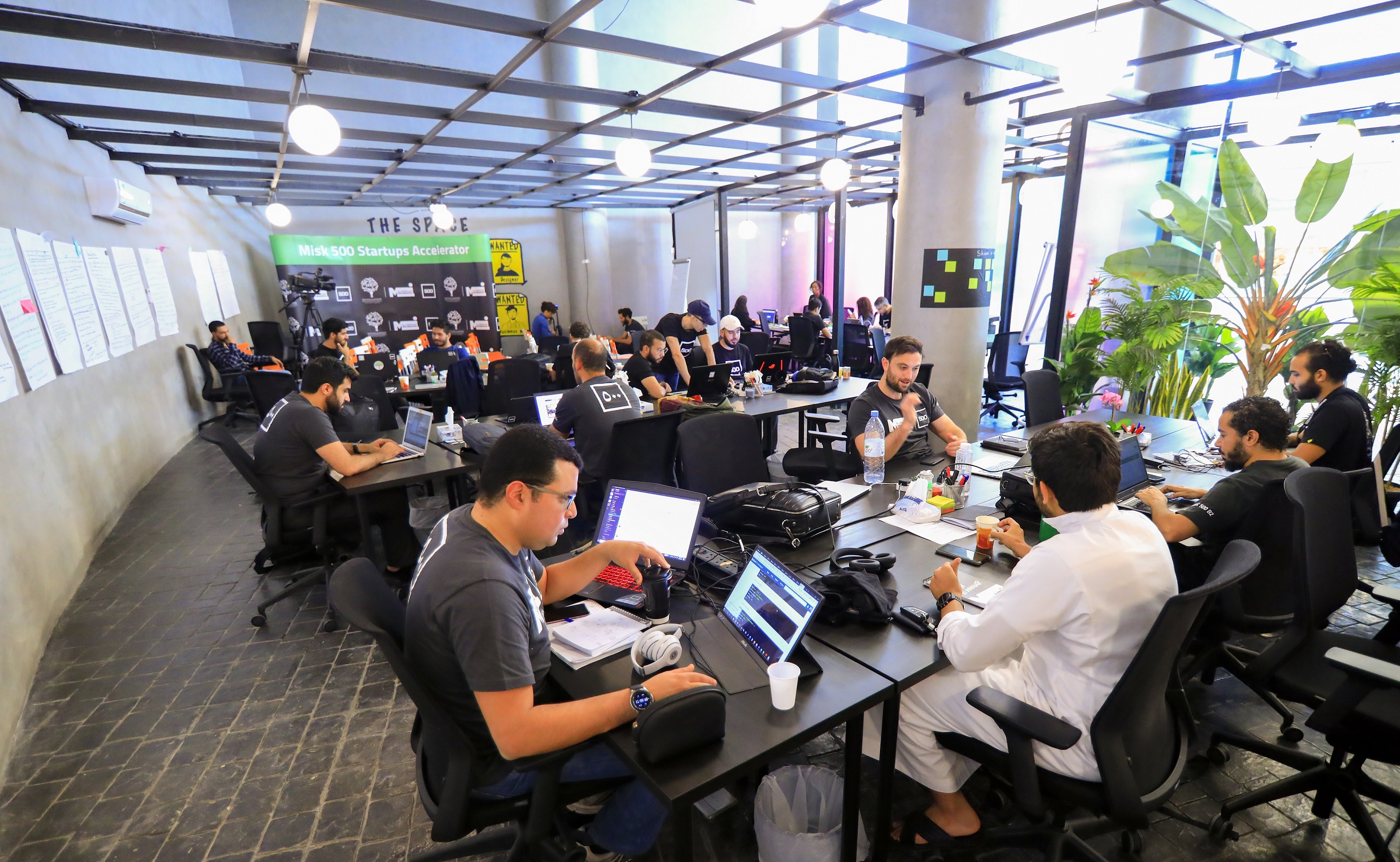 Source: Press Release​
500 Startups and Misk Innovation announced the opening of applications to the third intake batch of the Misk500 Accelerator on November 20, which will begin in February 2020. In just six months since the conclusion of the first batch, graduates have raised more than $5.5 million, created more than 50 jobs, and increased their monthly recurring revenue by as much as 400% expanding their ventures across regional markets.
"We're delighted to continue our work with 500 Startups and supercharging the talent and potential of young people here in Saudi, and across the region. Supporting entrepreneurialism to empower young people is a core component of our mission at Misk and we're excited to see what the latest intake will achieve," Osama Alraee, Executive Manager at Misk Innovation, said. 
"The program taught me how to focus on growth more effectively. After the accelerator I feel much more confident in my ability to plan and execute, especially as a leader," Nicola Cuoco, the Co-founder of Kenz, stated.  
Currently, Batch 2 of the accelerator program is on-going with 19 companies from countries including Saudi Arabia, United Arab Emirates, Bahrain, Jordan and Egypt. They represent a variety of sectors including Recruitment, Retail and eCommerce, Enterprise Resource Planning (ERP) software, Food, Fashion, Professional Services, Construction, Payments, Education, and Beauty. 
Due to the ongoing success and demonstrated results of the program, 500 Startups and Misk are eager to continue their collaboration in 2020 to bring the third edition of the program to Riyadh. Applications are now open and interested startups can apply here.
Submit Your News Now
Send Your Feedback