TIEC Opens Registration For The New Round of Its Accelerator Program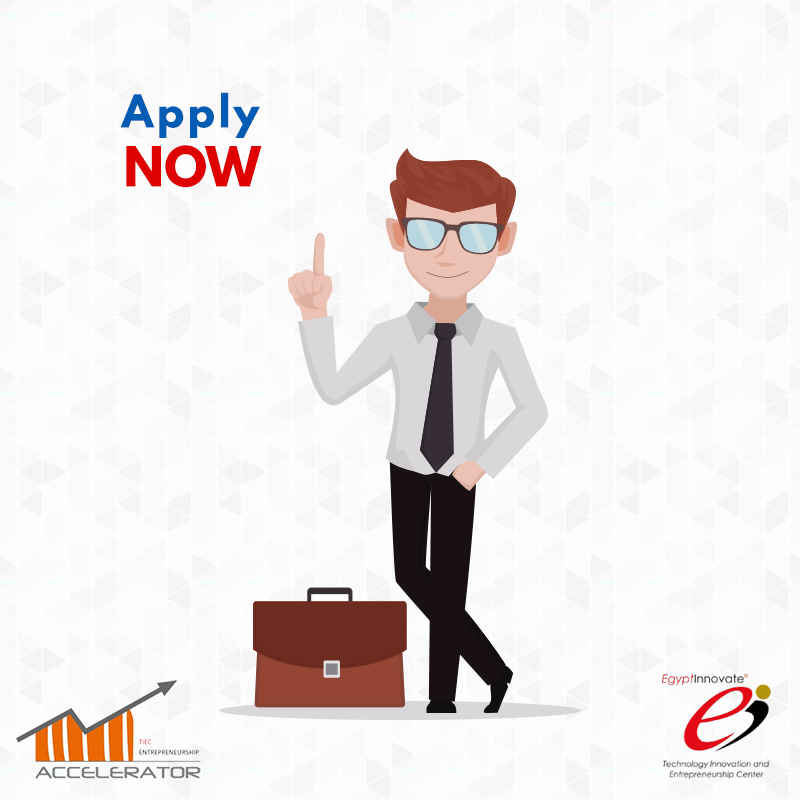 TIEC opens registration for the new round of its Entrepreneurship Accelerator program, which will consist of 12 weeks of coaching workshops in Cairo, Alexandria, Mansoura, Assiut, and Menia.
Tiec Entrepreneurship Accelerator program (TEA) provides a set of well-formulated topics covering the aspects of turning ideas into strong business plans; going through legalities, financials, marketing, operations management, branding and writing business plans.
TEA program aims to help young professionals and entrepreneurs to turn their ideas into prototypes and strong business plans. So if you have an idea for a tech-related product, application, or service, don't miss the chance and apply here for this round of TEA program. Registration deadline extended to 31st of July. 
Submit Your News Now
Send Your Feedback