StartupWeekend comes to Assiut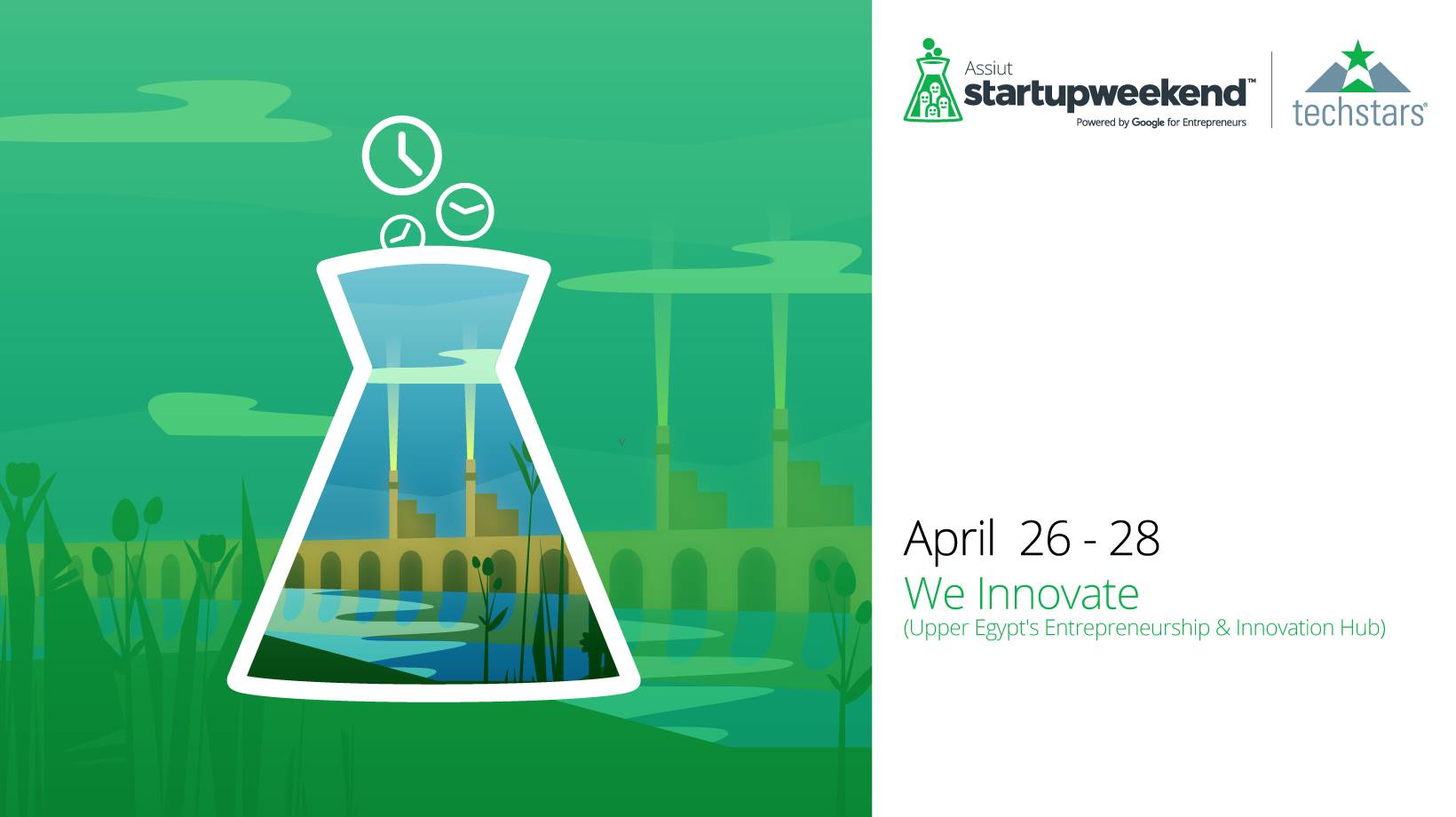 Startup weekend will be held in Assiut from 26-28 April where designers, developers, and innovators will be able to pitch their ideas in any field such as agriculture, technology, tourism and medicine for a startup in WE innovate. The event is organized by startup weekend Egypt and powered by Techstars.
StartupWeekend is an event held globally over 54 hours. During the first day, the attendees meet to present their ideas and form teams, on the second day they learn from experts how to build startups and on the third day they present their ideas to a panel of judges and to an audience.
Headquartered in Seattle and present in more than 150 countries around the world, startup weekend has been held 2900 times, according to their website.
To buy tickets for startup weekend's upcoming event in Assiut, click here.
Submit Your News Now
Send Your Feedback