Social Innovation Hub for Women Entrepreneurs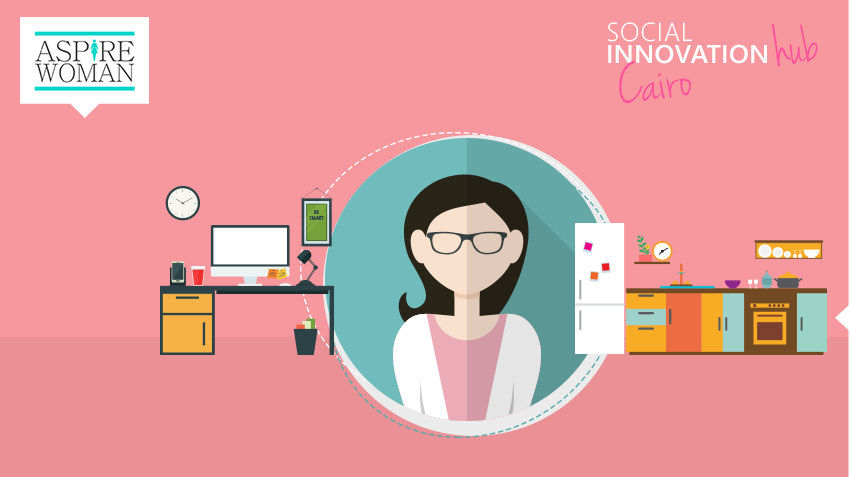 Aspire Women – initiative collaboration between Microsoft Egypt, the 4Africa Initiative, and YouthSpark - launched the Social Innovation Hub, which is a hub that fosters innovation and entrepreneurship among young women. It enables young talented women to pursue a career enabled by technology; empowering them to innovate new solutions that address societal challenges.
Women entrepreneurs who will participate in the social innovation hub will receive so many things, including: trainings and hands on labs on Microsoft's latest technologies (Universal Windows Apps, Azure), Capacity Building and Business Services Development, Social entrepreneurship trainings and coaching, Networking with industry elites and professionals, access to exclusive hackathons & networking events, a certificate of accomplishment by Microsoft Egypt, and a lot more. Click here to know more about the reasons to apply.  
The Social Innovation Hub aims to create women's first innovation hub in Egypt, educate and build capacity of women on Computer science, create awareness among young girls on opportunities in computer science education and careers, create employment and entrepreneurship opportunities for young women developers, and empower young women to play a major role to their community and economy development.
So, women entrepreneurs aged between 21 to 28 years old living in Cairo or Sohag and holding a degree in Computer Science or Computer Engineering are welcomed to apply here. Applicants must have some technical skills including solid programming skills, good practical knowledge of object oriented programming, database fundamentals, and they must be technology enthusiast, eager to learn, self-motivated, self-learning, believe in entrepreneurship as an economy builder, and have passion about creating a change.
To know more about the social innovation hub, click here. 
Submit Your News Now
Send Your Feedback