Register Now to Attend Upcoming Meetups with MENA Tech Ecosystem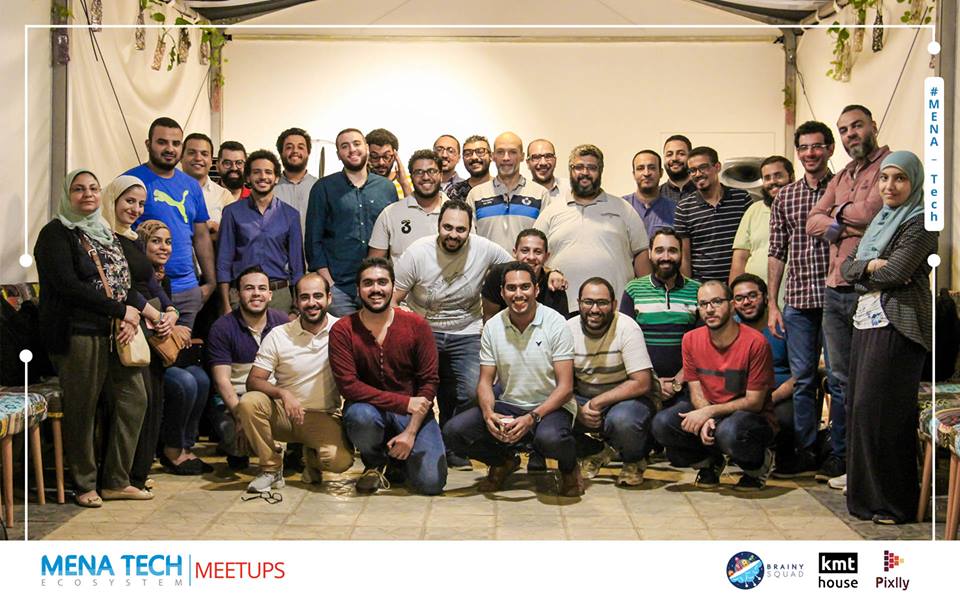 MENA Tech Ecosystem (MTE), a community for entrepreneurs, will be holding four meetups over the next two weeks revolving around technology, sciences, and business. One of the meetups will be in Alexandria and the rest will be in Cairo, and you can attend them for free. To register and to know more, visit MENA Tech Ecosystem's page on Facebook.
MENA Tech Ecosystem group and page on Facebook was founded in May by Fady El Dwairy, its mission is to become a neutral hub for entrepreneurs for networking, sharing thoughts, experiences, and knowledge, provide accessibility and networking opportunities to startups and to be a hub that attracts international attention and investments to the MENA region.
Today, MTE has 5,200 entrepreneurs representing 1100 start-ups from 61 countries that interact well in different tracks.
As a part of MTE activities, monthly meetups are held in Cairo and Alexandria that cover specific topics in technology. Until today, MTE hosted four meetups with an average attendance of 40 entrepreneurs, and covered financial projections, market sizing, and raising investment.
Photo credit: MENA Tech Ecosystem's page on Facebook.
Submit Your News Now
Send Your Feedback