MIT Enterprise Forum (MITEF) Application is Now Open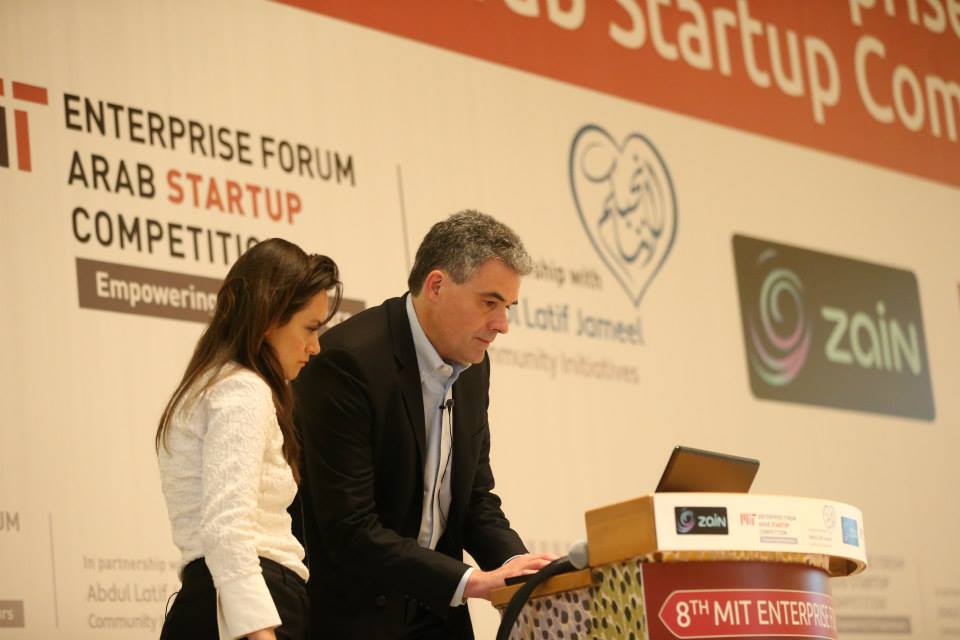 MIT Enterprise Forum Pan Arab is one of the 28 worldwide chapters of the MIT Enterprise Forum Global, an avid promoter of entrepreneurship and innovation worldwide. Their vision is to develop and nurture a culture of entrepreneurship across the Arab region by establishing a solid networking and knowledge sharing platform and by mentoring and promoting entrepreneurs and startups from the region.
In its 10th edition, MIT includes three different tracks: Ideas, Startups, and Social Entrepreneurship, with total prize money on offer totaling USD $160,000. Each of the three tracks will award the first three ranked winners with cash prizes in addition to many other benefits including top tier training, mentorship, coaching, media exposure, and great networking opportunities.
The competition will culminate in a four-day event from April 24 to April 27, 2017, with the announcement of the competition winners. Applications are open until 4th of January 2017, to join the competition apply here
Submit Your News Now
Send Your Feedback