IsDB Offers A Special Fund For Techies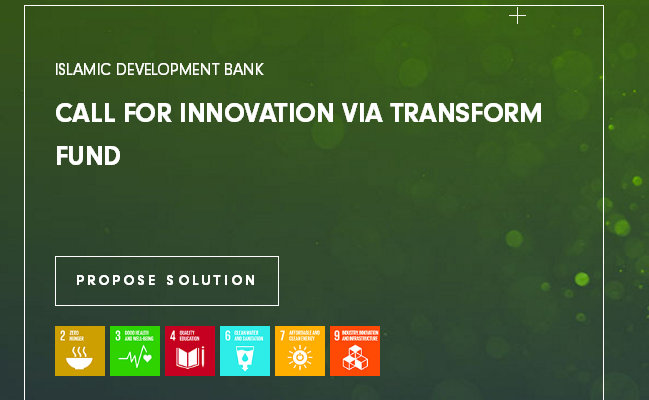 The Islamic Development Bank (IsDB) introduces a special multi-million-dollar fund known as Science, Technology, and Innovation Transform Fund (IsDB-STIF) through Engage platform. Engage is -one of IsDB projects - a digital hub that aims to accelerate economic and social progress in the developing world through science, technology, and innovation.
Transform targets scientists, innovators, SMEs, others who want to enhance their ideas, and find practical solutions to main development obstacles through innovation.
It offers four tracks to fit all stages. The first track participants must have an idea with a proof of concept, the second track targets participants who want to scale up innovative projects.
The third track targets innovators with technological solutions who can solve developmental challenges "commercialization of technology', the last track is looking for capacity builders in science, technology, and innovation.
If you fit in one of these tracks don't miss your chance and apply now before 31st of July. To know more click here.
Submit Your News Now
Send Your Feedback