Apply now for Falak Startup Accelerator Program for Funding Up to EGP 200,000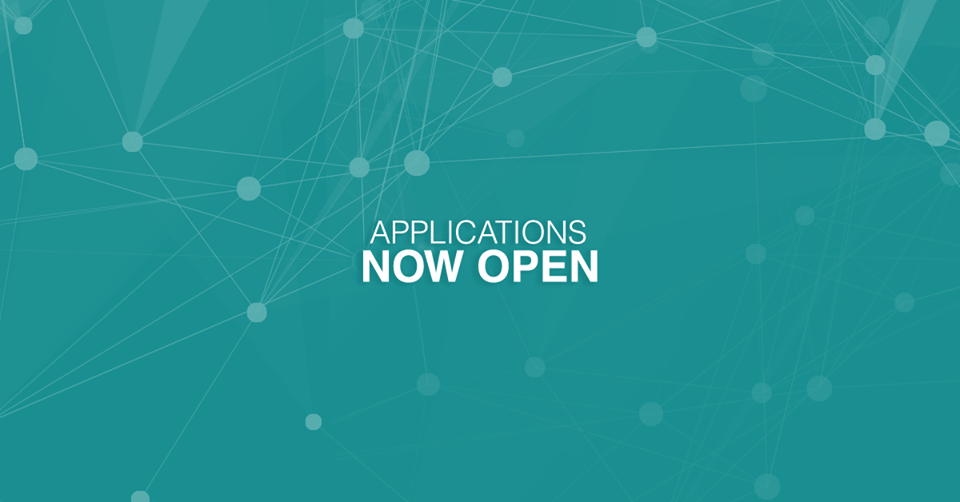 Falak Startups, startup accelerator, is now accepting applications from early-stage startups for cycle 3 of the startup accelerator with a Fintech, cleantech, and a general track.
The accelerator program is held in partnership with Egypt Ventures, the cleantech track comes in partnership with Enara capital, and Fintech track comes in partnership with EFG-EV, a VC fund.
Over 4-months, the accepted startups will receive many benefits including training and mentorship, funding up to EGP 200,000, office space, Legal, Tax and Accounting Support, and at the end of the cycle, startups will be able to showcase their ideas to investors and press in a demo day.
The accelerator's areas of focus include payments, insurtech, blockchain enabled platforms, borrowing and capital raising, and robo-advisory and wealth management.
Falak is an accelerator program designed to support and empower entrepreneurs in Egypt's thriving startup ecosystem. Their aim is to provide entrepreneurs with the resources and tools necessary to develop innovative businesses that can thrive in today's competitive economy.
Startups that graduated from Falak's previous cycles include Apoteka, Xpay, and Mayday. To know more information and to apply, click here.
Submit Your News Now
Send Your Feedback