Here Are The 17 Egyptian Startups Going To The World Economic Forum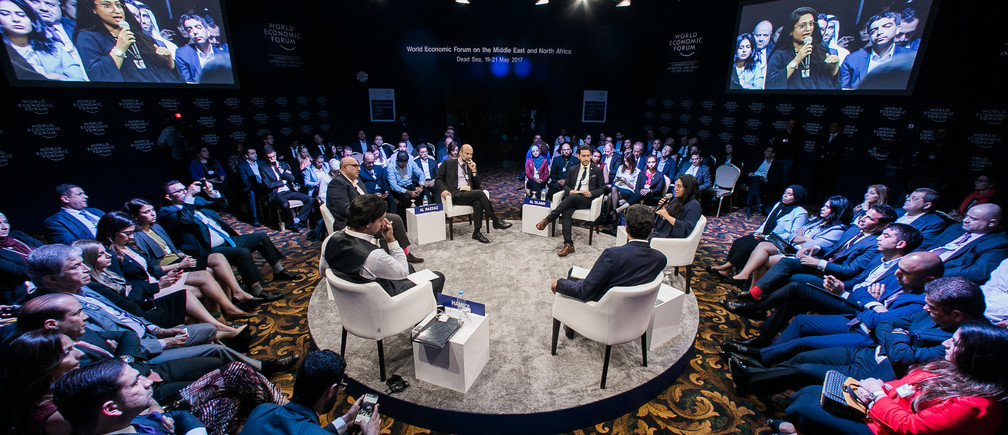 The World Economic Forum and the Bahrain Economic Development Board (EDB) have together selected 100 Arab start-ups "shaping the Fourth Industrial Revolution in 2019". 17% of the startups were selected from Egypt and 19% were selected from the UAE.
The startups selected will benefit from a tailored program where they will discuss their companies' future with government and business leaders at the World Economic Forum on the Middle East and North Africa, which will take place next Saturday and Sunday at the Dead Sea, Jordan.
Here are the names of the 17 Egyptian startups:
This is the second year for the World Economic Forum to bring together 100 Arab startups that are shaping the fourth industrial revolution. Last year 14 Egyptian startups also took part at the forum including Fawry, Money Fellows, Vezeeta, and mumm.
Photo Credits: World Economic Forum
Submit Your News Now
Send Your Feedback