Google takes over Twitter's platform for mobile app development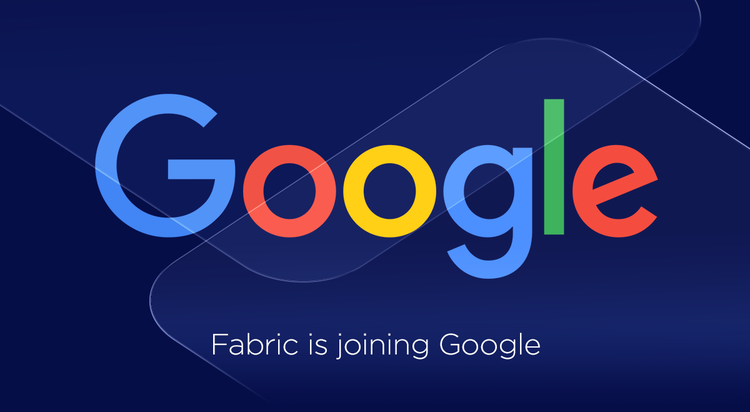 Google has acquired Fabric; Twitter's platform for mobile app development. And Fabric team will join Google's Developer Products Group, working with the Firebase - a cloud-based mobile software tool acquired by Google in 2014 - team.
Fabric was launched by Twitter in 2014 with a goal to provide the best tools to help developers create good apps. And it now serves apps reaching 2.5 billion users built by 580,000 developers, while Fabric's Crashlytics and Answers kits were recognized as the first SDKs (Software Development Kits) for app stability and analytics. As a part of the deal, Google also gets Fabric's kits including Crashlytics and Answers.
"Fabric and Firebase operate mobile platforms with unique strengths in the market today. We're excited to combine these platforms together to make the best mobile developer platform in the world for app teams," announced the Fabric team on their blog.
Google announced in May 2016 that it was extending Firebase into a bigger developer platform to help developers build high-quality apps, grow their user base, and earn more money across iOS, Android and the Web.
"The integration of Fabric is part of our larger, long-term effort of delivering a comprehensive suite of features for iOS, Android and mobile Web app development," said Francis Ma, Firebase Product Manager, on Google blog. "This is a great moment for the industry and a unique opportunity to bring the best of Firebase with the best of Fabric." 
Submit Your News Now
Send Your Feedback