Google Reveals a New Smartphone and Tablet in its Latest Event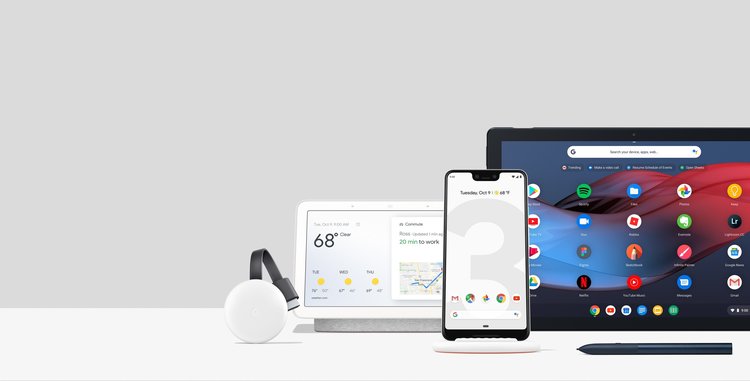 Google revealed in its annual event last week its latest products, the smartphone, Pixel 3, the tablet Pixel Slate, a laptop and smart home hub.
News about Pixel 3 have been leaked before this event, and it's been advertised as having the best camera in a smartphone in 2018, Google also revealed Pixel 3 XL, which is the same phone in a bigger size.
The Pixel Slate has a feature of unlocking it with the user's fingerprint, it can also be connected to a keyboard that is bought separately from Google, and the tablet does not have a headphone jack but it can be connected with wireless headphones through Bluetooth.
Google had announced before this event its intention to permanently shut down Google+, social network, after data about 500,00 users have been leaked.
Submit Your News Now
Send Your Feedback