GoodsMart, Online Grocery Service, Secures Additional Funding from Algebra Ventures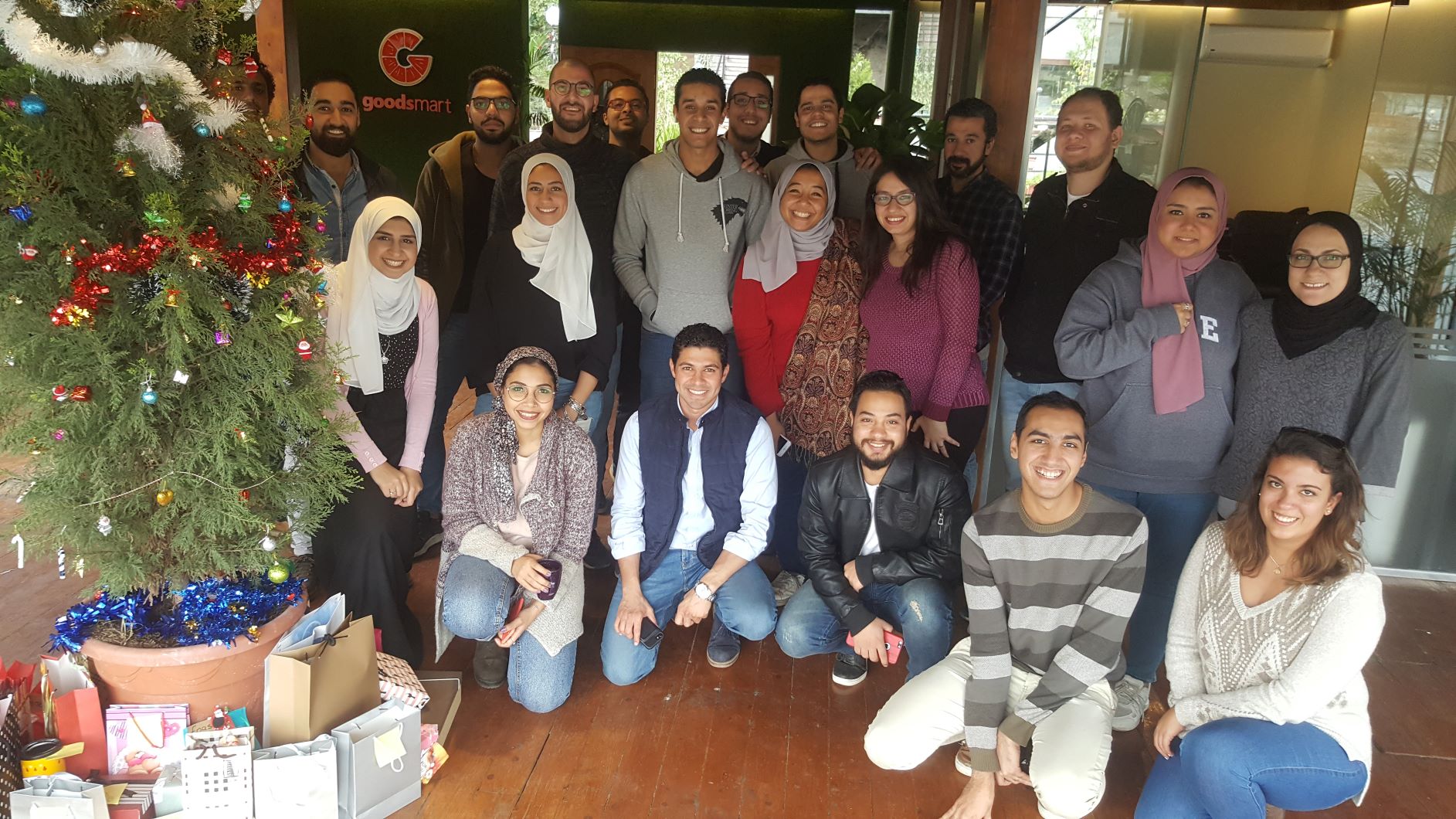 GoodsMart, a household shopping app, announced that it secured additional funding from Algebra Ventures, an Egyptian venture capital fund, ahead of its upcoming Series B round. Algebra Ventures previously invested $750k in GoodsMart's Series A round in April 2017.
GoodsMart offers clients an effortless and hassle-free shopping experience using the GoodsMart box, a app, a wallet system for easy payment, and an efficient unattended delivery model.
'Client happiness is our goal, every single person on the team works to push client satisfaction to unprecedented levels. This is clearly reflected in our customer testimonials and organic engagement on social media, and in our cohort retention rates of over 70% a year in,' said Amr Fawzi, GoodsMart's founder and CEO.
This investment comes as GoodsMart prepares to raise its Series B investment round. GoodsMart plans to use the acquired investment to further scale its business, upgrade its warehouse facilities, and bolster its operational capabilities.
'GoodsMart is a uniquely innovative company with tremendous upside potential, their customer-centric approach continues to deliver exceptional results. Since we made our first investment, Amr and his team have improved operational efficiency, added key members to the executive team, signed strategic partnerships, and strengthened the company's technology platform. We're delighted to continue supporting GoodsMart beyond our initial investment," said Tarek Assaad, Algebra Ventures' Managing Partner.
Submit Your News Now
Send Your Feedback