Nawah Scientific is heading to Saudi Arabia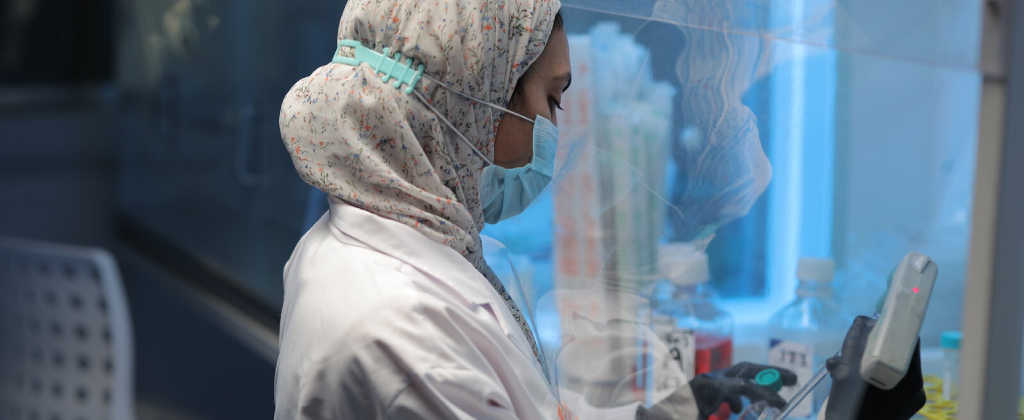 Scientific research startup Nawah Scientific is investing up to USD 10 mn in the first phase of a regional expansion to Saudi Arabia, CEO and founder Omar Shoukry told Enterprise. Total investments in the expansion are expected to exceed USD 20 mn, Shoukry says. Nawah expanded into the Jordanian market in 2021.
Why Saudi? "The biggest number of universities and industries in the pharma, food, and agriculture sectors in the GCC make it a very attractive market for us," Shoukry said, adding that the company is set to bank on Saudi's pool of skilled scientists.
Nigeria is next: The company plans to launch in Nigeria in 1Q 2023 through strategic partnerships with local players who have an understanding of the country's culture and business environment, Shoukry said. Shoukry joined Enterprise on a fact-finding trip to Lagos to delve into Nigeria's startup scene earlier this year.
2022 has been a very good year: Nawah entered the black at the beginning of this year and its revenues are expected to grow at a 250% clip in 2022, Shoukry told us.
The next investment round: The scientific research startup expects to close a sizable series A investment by the end of 2022, according to Shoukry, having raised USD 3 mn in pre-series A funding.
Submit Your News Now
Send Your Feedback