Get A Chance To Showcase Your Idea at the 2022 FIFA World Cup Qatar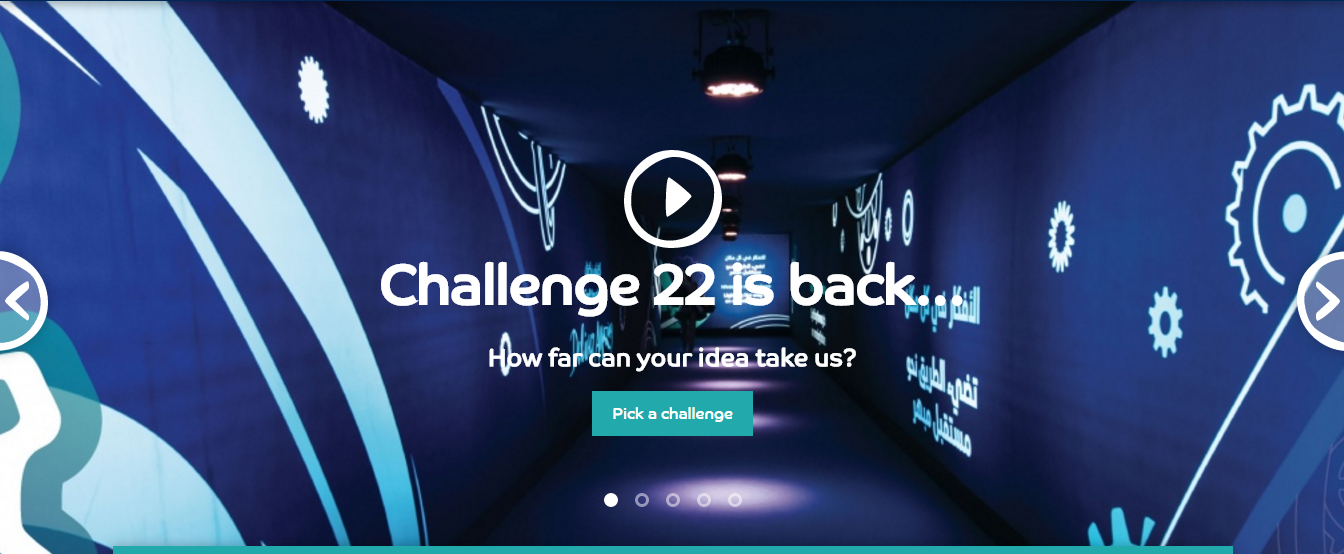 Challenge 22, an innovative award launched by the Supreme Committee for Delivery and Legacy, gives you a chance to showcase your idea at the 2022 FIFA World Cup Qatar. If you have an innovative idea in one of these areas: Sustainability, Health and Safety, Internet of Things (IoT) or Tourism Experience, then don't miss your chance and participate.
Innovative ideas will win prizes of $15,000, receive mentoring from leading scientists and researchers in the region. Additionally, applicants with the most innovative ideas will win $100,000 to implement their ideas.
Last day of submitting your idea is 12 December 2016, you can submit it through Challenge 22 platform.
Submit Your News Now
Send Your Feedback