GESR's Third Pre-incubation Cycle is Now Open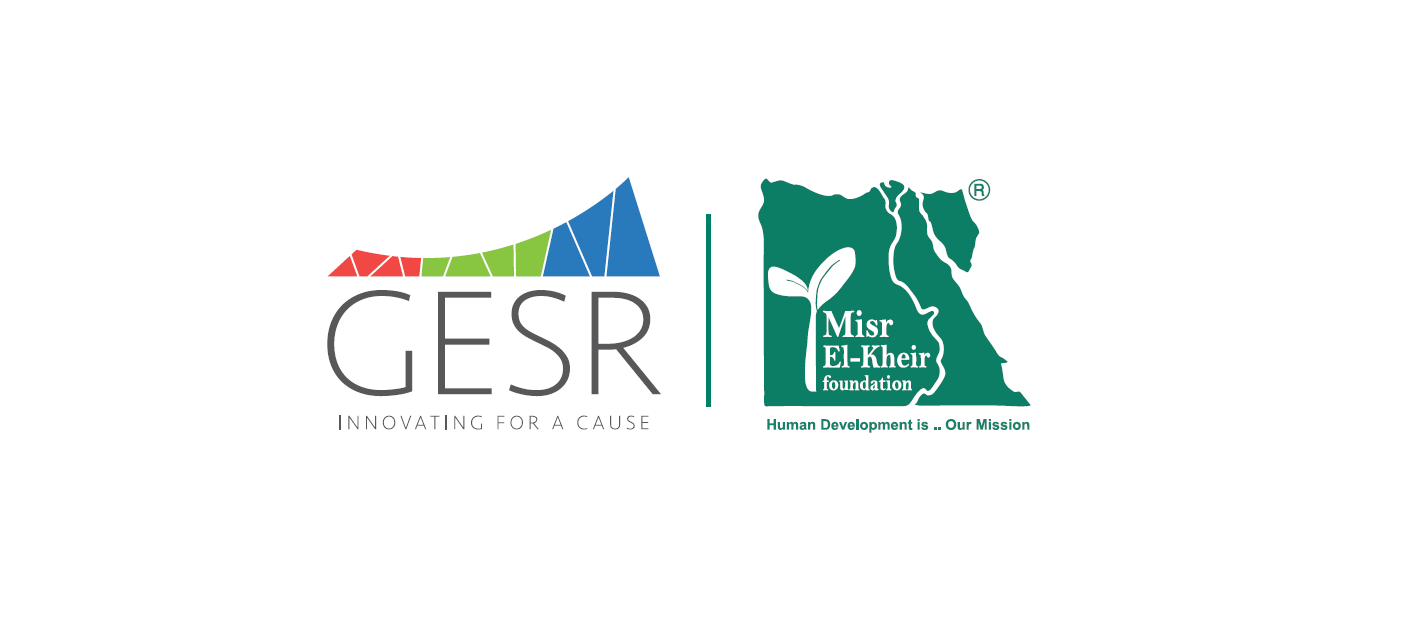 GESR Incubator is now calling for applications to its third pre-incubation cycle. The pre-incubation cycle targets entrepreneurs, students, and innovators who have creative solutions for social challenges in education, water, energy, health and food and have the ability to turn it into a functional prototype.
Eight to ten teams will be chosen to get funded up to 8000 LE to work on their prototype. The incubation cycle lasts from three to four months and GESR offers financial and technical support, training, mentorship, and an opportunity for promising ideas to join its 5th incubation Cycle. Applications will close is on the 1st of September, so don't miss your chance and apply now.
GESR is a program affiliated to Misr El-Kheir Foundation that supports social entrepreneurs throughout the various stages of the innovation cycle; from idea to prototype, turning their prototypes into market-fit products, and helps them finding the matching investment opportunity.
Submit Your News Now
Send Your Feedback