Facebook Launches #SheMeansBusiness To Encourage Female Entrepreneurship in MENA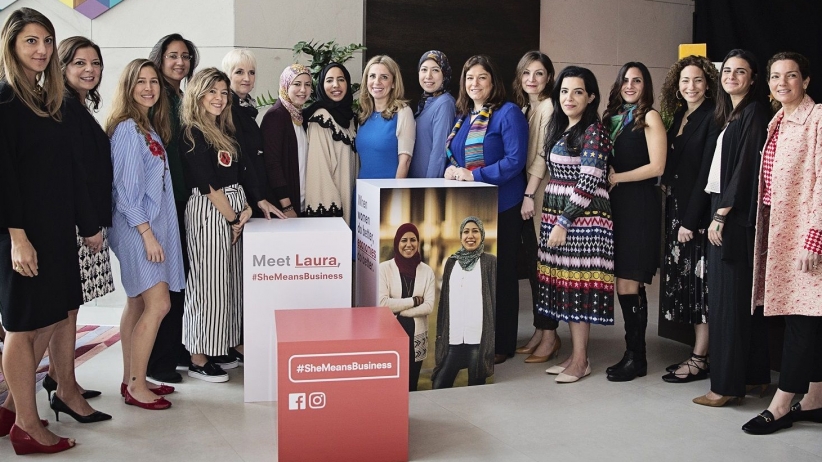 Facebook is launching the global programme #SheMeansBusiness in the Middle East and North Africa (MENA) to train 10,000 women entrepreneurs on how to leverage their online presence for their businesses.
#SheMeansBusiness aims to celebrate the achievements and contributions of female-owned businesses in the region and highlight how Instagram and Facebook empower women to connect, share and grow.
Facebook is partnering with Sheraa Sharjah and Emirates Foundation in UAE, and with Ahead of the Curve in Egypt to build a team of partners to reach women across the country. #SheMeansBusiness will run a series of workshops, training sessions and online resources to arm 10,000 women entrepreneurs in one year with the knowledge, connections, skills and technology required to build and grow their business online.
"When women do better, economies do better. That's why Facebook is celebrating women who have built and run businesses, and delivering resources to help those who might one day do so themselves. With 152 million people accessing Facebook every month, and 63 million on Instagram, SMBs can directly reach existing customers and find new ones simply because this is where people are spending their time. #SheMeansBusiness will guide women business owners on how to do so," Nicola Mendelsohn, VP EMEA at Facebook, said. 
Submit Your News Now
Send Your Feedback