The Egyptian HealthTech Startup "CliniDo" raises Six figure seed funding from angel investors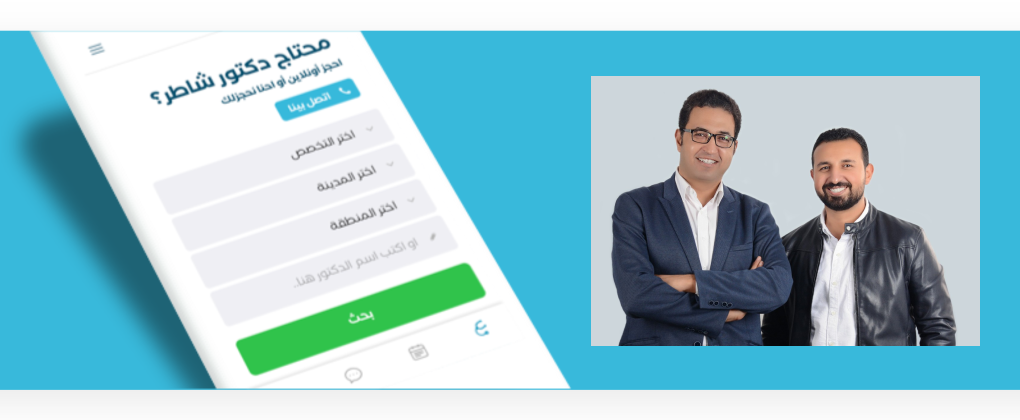 The Egyptian HealthTech "CliniDo" has raised six-figure (US Dollar) seed funding from two angel investors to support the healthcare sector with their innovative solutions.
CliniDo is an Egyptian HealthTech start-up with innovative technological solutions for the healthcare sector. It was officially founded in January 2020 by Wael Soliman and Mina Shawky. In under a year, they have launched three vital services (Clinic Booking – Telehealth service – CliniDo Medical Blog). And that has never been easy, during the global health crisis COVID-19 pandemic.
CliniDo.com has succeeded to acquire 1500 healthcare providers, and has served more than 12,000 Patients through 15,000 Bookings. They are serving Greater Cairo, Upper Egypt and soon Alexandria. Moreover, they are endeavoring to expand their services all over Egypt.
CliniDo's Co-founder and CEO, Mina Shawky, in a statement said to reveal CliniDo's main mission in the healthcare sector. "We are aiming to be the Healthcare companion for our patients empowering them with the knowledge needed to choose the most appropriate and convenient healthcare service for a better life".
He also explained that CliniDo will use the investment to complete their product development, introduce new services and acquire more healthcare providers.
Submit Your News Now
Send Your Feedback