Check Out What Happened at Facebook's MENA Tech Week For Entrepreneurs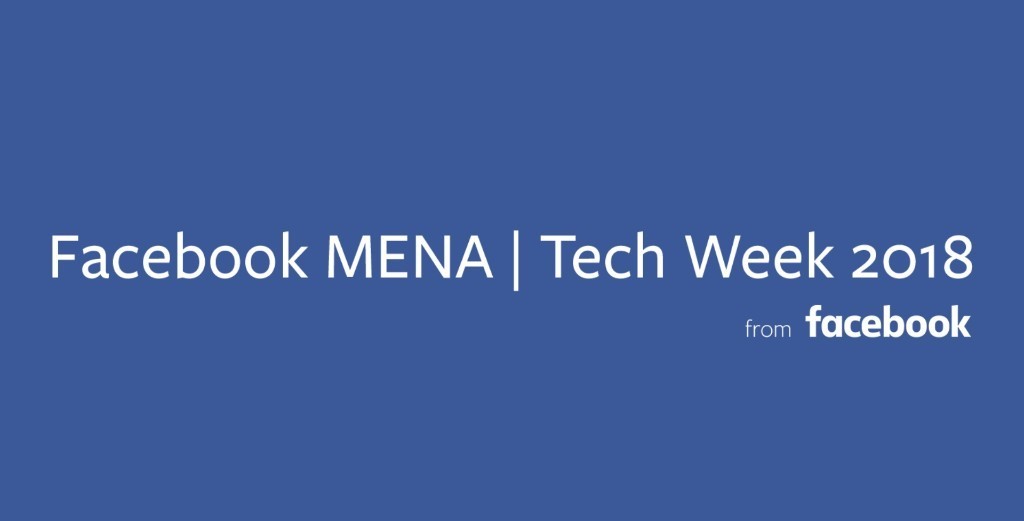 Facebook hosted a series of events, training, panels, and meet-ups in Beirut for the first time, as part of Facebook MENA Tech Week 2018 this October. It is brought together women entrepreneurs, startup founders and community leaders in a three-day showcase with the aim to educate, train and inspire attendees in their professional journeys.
Tech Week took place from October 1 to 3 at the Beirut Digital District (BDD). The events varied from panels and workshops to training and talks. TechCrunch Startup Battlefield, the most renowned startup competition in the world brought to the region for the first time took place.
BuildInk is the winner of the Startup Battlefield MENA. They took home $25,000 and has also won a trip to Disrupt San Francisco 2019. 15 startups pitched their ideas, amongst these startups were Egyptian startups: Harmonica and MoneyFellows.
Submit Your News Now
Send Your Feedback