Cairo Angels Announces Investment In Alexandria-based Mobile Games Development Studio, Cryptyd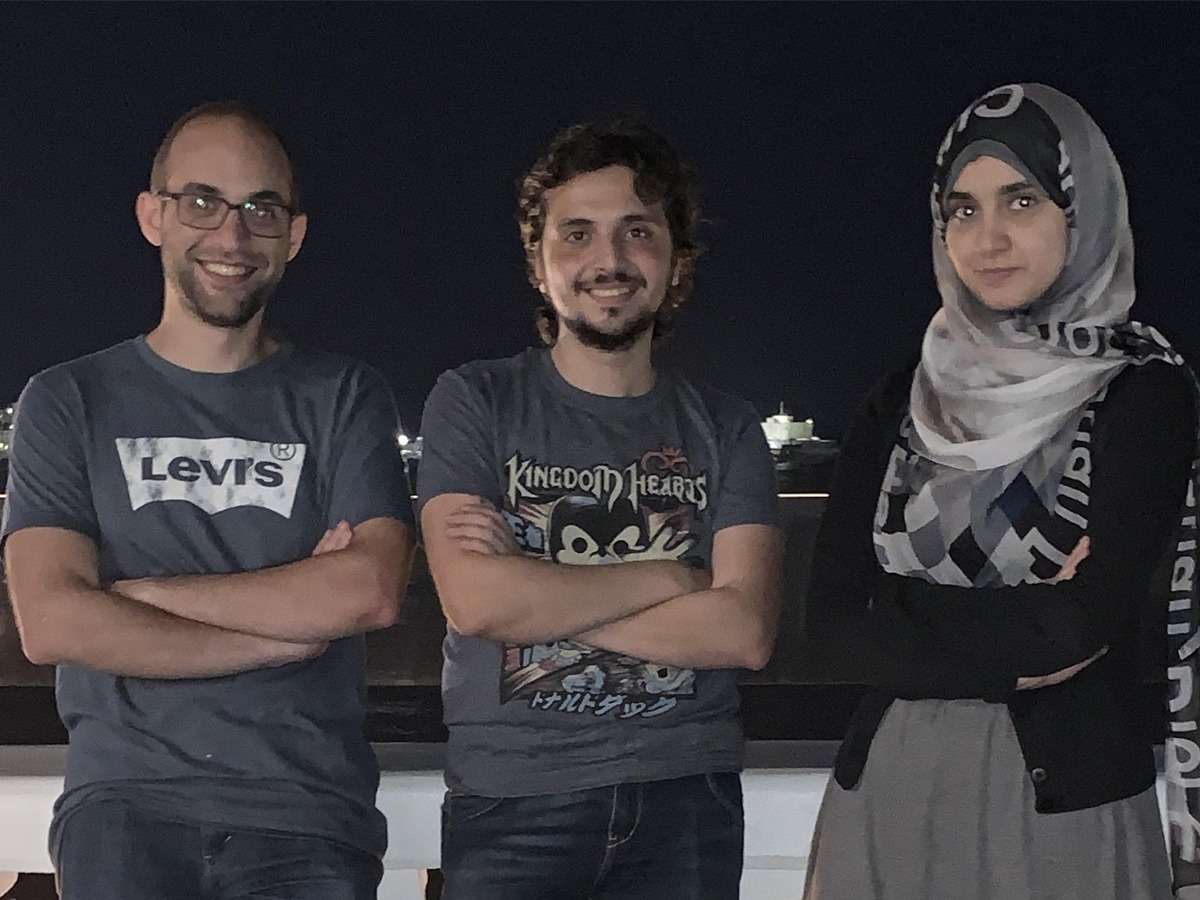 Cryptyd, a mobile game development company, just received an investment from Cairo Angels. This marks the 25th investment for Cairo Angels. Cryptd was established in 2016, the company has developed five mobile games to date; and is seeking to launch two games in the upcoming months. The investors are from Cairo Angels and the Alexandria Angels. This is the second investment round for the company, with its seed investment raised in 2015 from The Cairo Angels.
"Cairo Angels' previous seed investment has been vital and allowed us to launch our business. This pre Series A investment will reinforce our position in the MENA mobile gaming landscape, and will accelerate our ability to improve our product and overall user experience." said Ahmed Alaa Cryptyd's CEO.
Given consumer expectations, game development costs have been very difficult to cut, as new technological integrations are being invented and implemented around the clock. The company aims to further expand its product development and target more markets. Funding will be used to enhance marketing and overall operations to grow throughout the MENA region. 
"We are ecstatic to have closed this investment round and to have co-invested in this opportunity with our partners, Alexandria Angels. We are confident in the Cryptyd team and in their ability to develop innovative games for MENA. We are proud to see one of our portfolio companies raise another round from our network, as this shows investor assurance in both the company and the executive team," Zeina Mandour, General Manager at Cairo Angels, said.
The Cairo Angels funding applications are open around the year on a rolling basis. To apply, click here.
Submit Your News Now
Send Your Feedback