Bsocial Launches a New VR App: "Experience Quran"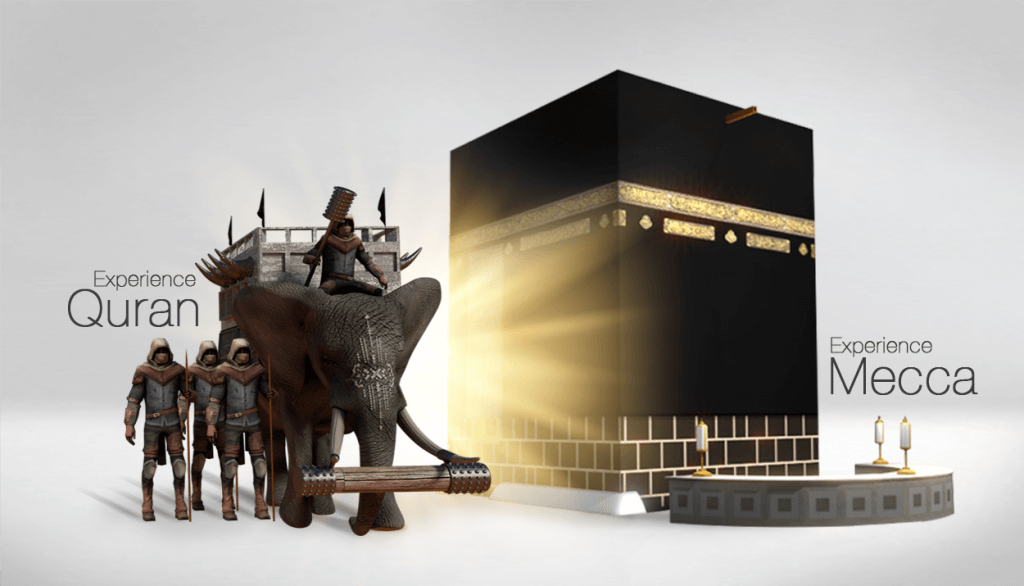 After the great success of "Experience Mecca" app - the first true virtual reality experience approved by Oculus in the Middle East-, the Egyptian digital agency startup Bsocial announced the launching of a new Virtual Reality app called "Experience Quran".
"Experience Quran" app is expected to be different than the preceding app from the technical view, as it turns the experience into a 360 video. The app serves as an educational app that associates religious values to the users, and helps conveying a good image of the Islamic religion and the Quran.
Using the Virtual Reality is considered a big move in updating the educational system in Egypt and the Middle East by creating an effective learning environment that encourages the users to imagine and question the different scientific facts and helps them change their behaviors.
"The Egyptian developers are taking steady steps to keep pace with the global technology standards, and many Egyptian technical startups have found their way to regional and international success," Ehab Fares, founder and CEO of Bsocial, said.
It's worth mentioning that the leading digital agency Bsocial is planning to provide relevant experiences on the history of Egypt, so it becomes the main supporter of the tourism sector in Egypt. 
Submit Your News Now
Send Your Feedback