Banque Misr plans to Launch the First Digital Bank in Egypt During 2022 Q1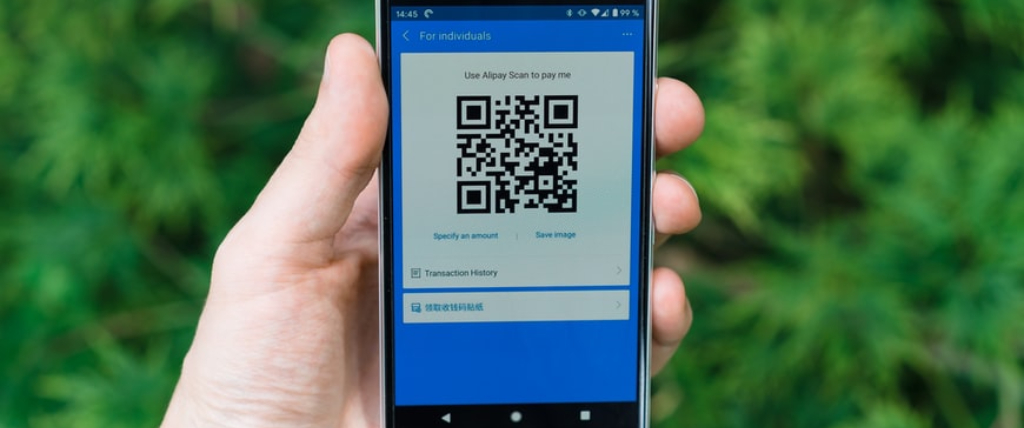 According to Masrawy: " Banque Misr plans to launch the first digital bank in Egypt in the first quarter of next year, 2022," said Akef Al-Mughrabi, Vice President of Banque Misr.
Some sources told Masrawy that the Central Bank was currently working to finalize the supplementary rules for the establishment of specialized banks by the end of the current year, which included digital banks, small and medium-sized enterprises and payments, with rules governing the operation of specialized banks covering their minimum capital, deposit receipt and certain other controls.
Egypt Digital Innovation, a subsidiary of Banque Misr, announced today its collaboration with Visa, which works in digital payments, to provide basic and digital solutions support to the first digital bank in Egypt.
Gamal Negm, the Deputy Governor of the Central Bank of Egypt, said earlier that the Central Bank would initially define digital banks and those specializing in SME financing and payments as "specialized banks".
He noted that the minimum capital for the respective specialized banks would be set for each bank depending on its activity and volume of deposit receipt, unlike other commercial banks operating in Egypt, which the new law required, with capital at least 5 billion pounds, which represented 10 times the minimum level in the previous law of 500 million pounds.
Sources previously told Masrawy that 5 banks had officially submitted to the Central Bank for a license to set up a digital bank that included two government banks, Natinal bank of Egypt, Banque Misr, and three Gulf banks operating in Egypt, namely Qatar National Bank (QNB), the Arab Banking Corporation (ABC), and the Dubai National Emirates.
In earlier statements to Masrawy, Hisham Okasha, President of the Egyptian National Bank, said that his bank planned to set up the first digital bank to operate in Egypt, following the central issuance of the rules for digital banks.
The new Central Bank and Banking System Act, which President Abdel Fattah al-Sisi ratified last September, allowed for the establishment of digital and specialized banks for the first time in Egypt with the exemption of a minimum capital requirement of 5 billion pounds for commercial banks.
Submit Your News Now
Send Your Feedback