To All Women Entrepreneurs Out There Here is Your Chance to Tell Your Story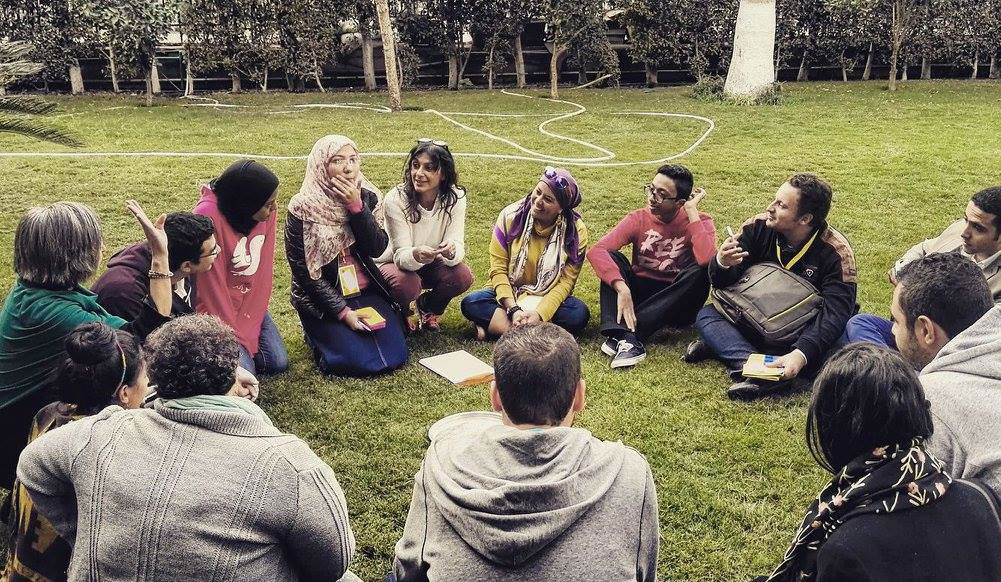 Isn't it time to look at your business as a story? Then the storytelling retreat for Women Entrepreneurs by 18.213 is for you. The Story-tell your Brand platform aims to inspire entrepreneurs to look at their businesses as a story and align it with how their customers feel.
Women Entrepreneurs will go through an immersive learning experience combined with wellness activities that refresh the soul. Last day for submitting your application is 15th of November, to apply click here.
18.213 aim to unleash the power of storytelling through exploring how the base of your brand evolves around purpose, intention, and authenticity.
Submit Your News Now
Send Your Feedback