You are here
Learn
Which innovator are you?
Which innovator are you?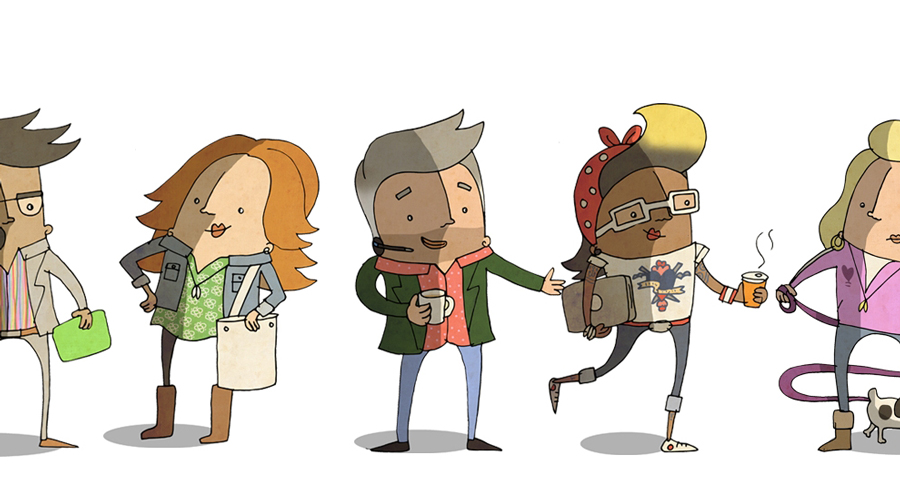 In order to give your maximum potential, you need to understand that there is different types of working, achievement and innovator styles. The economist David Galenson suggested that there are two main types for innovators based on how people prefer to work and when they achieve success. Understanding the type of innovator you are can help you achieve what you aim for personally and professionally. It can also help you understand the best working and inspiring environment for your. Takes this quiz to know whether you are a conceptual or an experimental innovator and get tips for your type.
And by innovator we don't mean that you're necessarily an inventor or a geek; we mean any type of genius whether you're an entrepreneur, a researcher, a student or an office worker.
EgyptInnovate site is not responsible for the content of the comments

View Egypt Innovation Map