You are here
Innovation & Leadership after COVID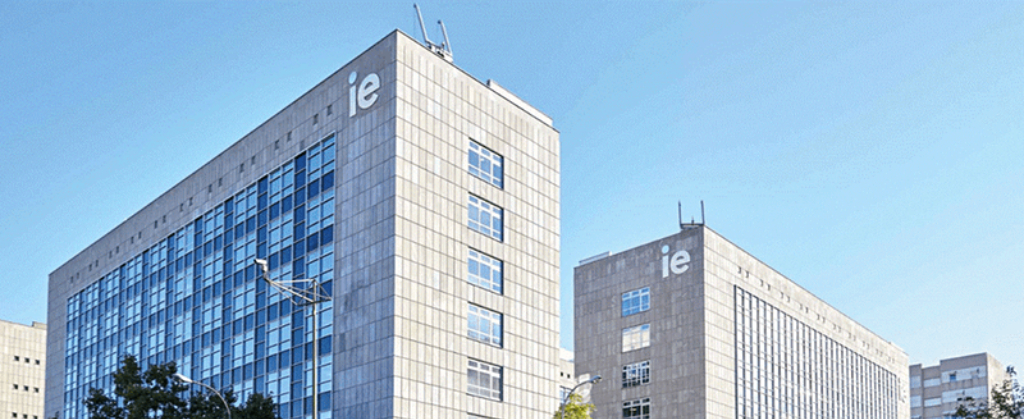 Event Type
Pitching / mentoring / investment days
City
Event Details
We are faced with an unprecedented business context in which organizations require managers who are capable of responding to new challenges and providing innovative solutions to turn recovery into growth.
Innovation in companies, in particular digital transformation, is set to accelerate as they seek to recover from the economic setback caused by Covid. This often entails the deployment and integration of new technologies into the existing business operations.
Yet, leaders engaging in such digital transformation efforts must think through two elements in order to maximize their chance of success: how to adopt technologies and how to work with the staff.
Drawing on a few real-life client experience in deploying artificial intelligence, this brief session considers the various factors in determining, selecting and integrating the right technologies. Since it is clear that business value does not emerge from technologies alone but rather their strength in working with humans, the session looks at how to produce benefits through the concept of humans-in-the-loop.
We'd like to invite you to discover the impact that our Global Advanced Management Program can have on your company, and to face the immediate future with resilience.
Discover how to adapt to changes in technology, values, and mindsets.
With the Global AMP, you´ll engage with the trends transforming your industry, and leverage the challenges and opportunities they pose to your company.
Led by: Terence Tse Co-Founder and Executive Director of Nexus FrontierTech, IE Professor
Register Here
Cost
Add To Your Calendar
Send Your Feedback
EgyptInnovate site is not responsible for the content of the comments

View Egypt Innovation Map