You are here
Financial Analysis Workshop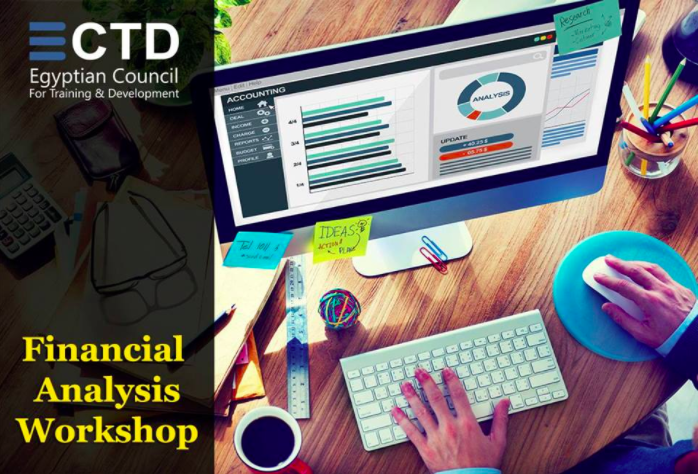 01
Aug 2017
To
02
Aug 2017
Event Organizer
Egyptian Council for Training and Development
City
Event Details
About
This is a course on financial statement analysis, providing a fundamental understanding of accounting principles, concept, and conventions.
Audience
Those without a financial background who are interested in learning accounting and finance basics for their own businesses or start-ups.
Objectives
Attendees will learn about the use of various types of financial statements and their importance. And uses of various analytical tools like ratio analysis and common-size statement and distinguishes between cash flow and profit, and identify the different types of cash flow.
Cost
1050 LE before 25th of July 2017
1300 LE after 25th July
Website
http://egyptiancouncil.com/index.php/event/financial-analysis-workshop
Add To Your Calendar
Send Your Feedback
EgyptInnovate site is not responsible for the content of the comments

View Egypt Innovation Map