TIEC & ITU Hold a Workshop on Bridging the Digital Innovation Divide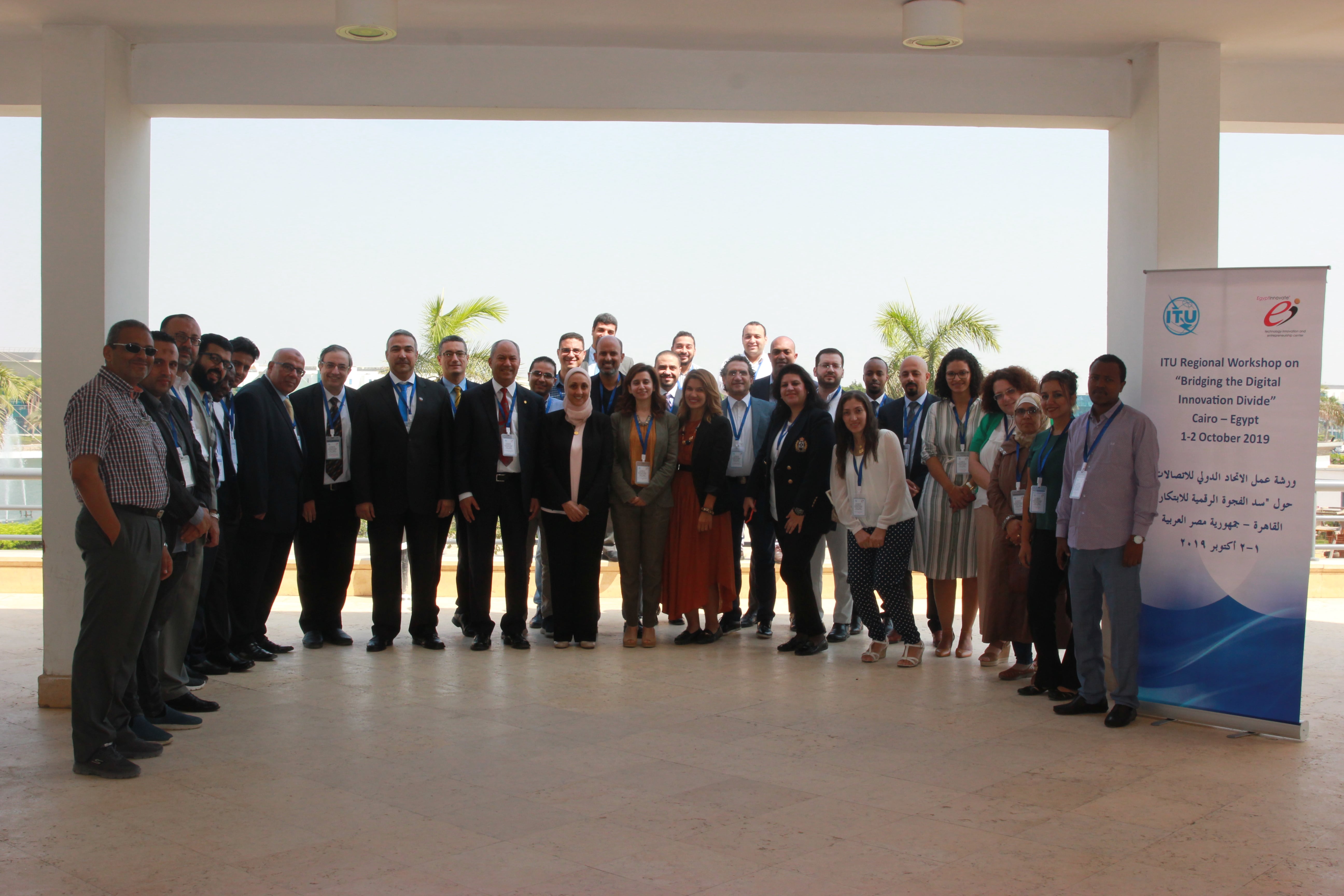 The Technology Innovation and Entrepreneurship Center (TIEC) along with the International Telecommunication Union (ITU), a United Nations specialized agency, jointly held a two-day workshop discussing solutions to bridge the digital innovation divide and how to foster digital entrepreneurship and startup ecosystems.
The workshop was held at Smart Village Club and gathered different leaders, entrepreneurs, mentors, and government representatives from more than 8 countries. These countries include Egypt, Saudi Arabia, Jordan, Switzerland, South Africa, Yemen, and Palestine.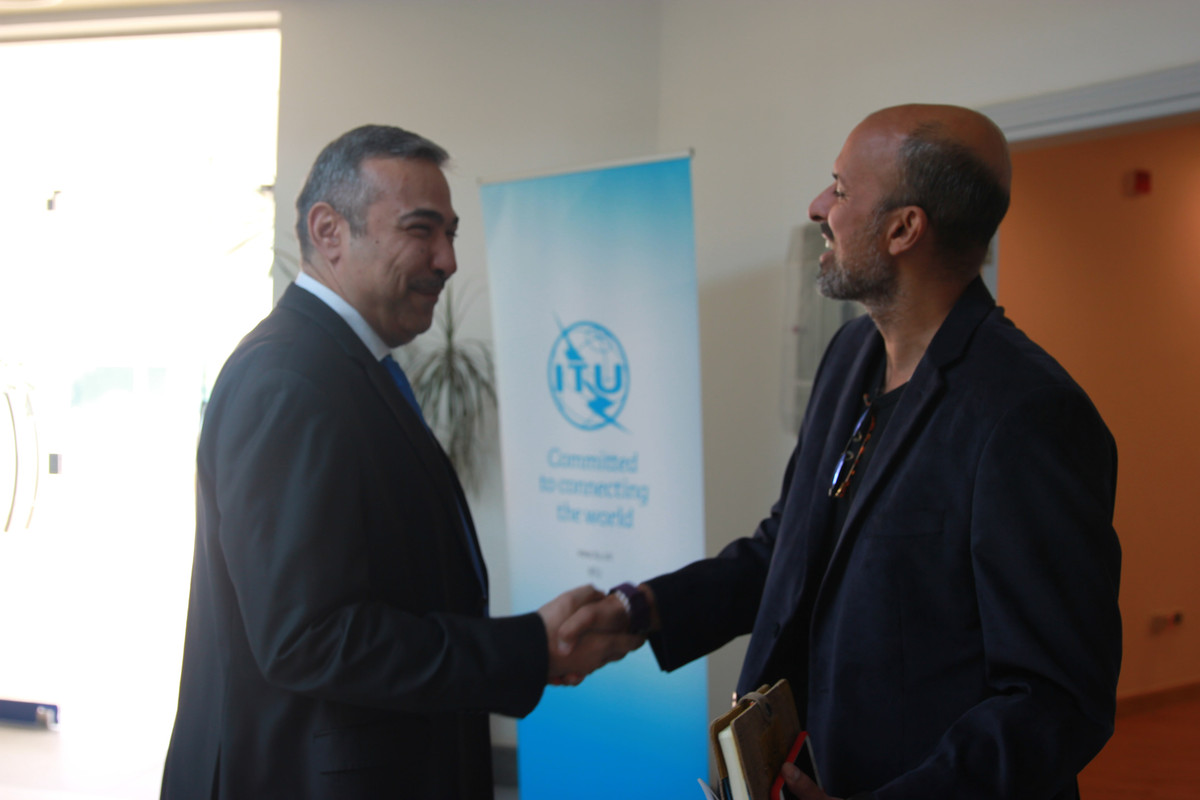 The aim of the two-day workshop held on October 1st and 2nd was to mutually come up with the most important challenges all the nations need to focus on and potential solutions. As the host country, Egypt's entrepreneurial ecosystem was taken as an example where different models were implemented. Cooperatively, the attendees came up with the most and least developed aspects of the country's ecosystem. 
The aspects that the guests concluded that need more work from all stakeholders include working on entrepreneurial education, the entrepreneurs' skillset and mindset and for the public and private sector to work more on supporting the startups.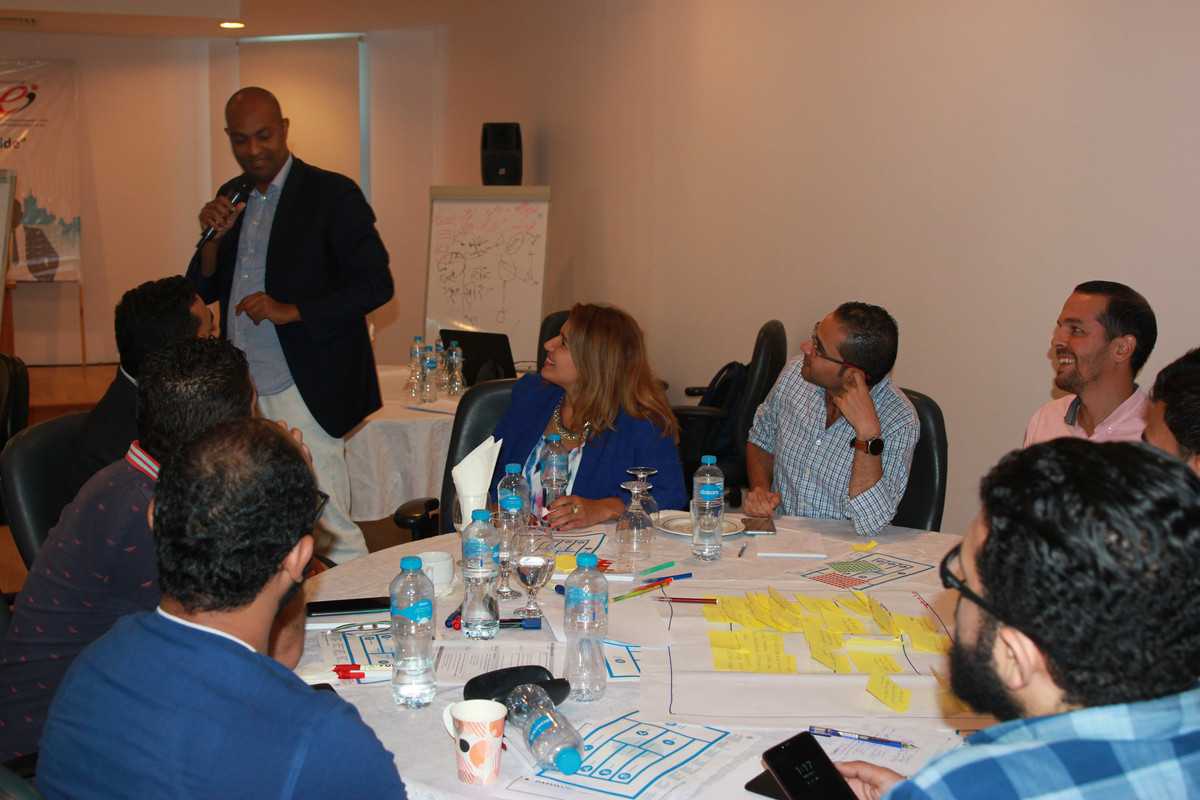 There were many speakers at the workshop but it was mainly facilitated by Mohamed Ba, Ecosystem Builder/Innovation Program at the ITU. By the end of the workshop, Ba helped the participants identify where and how to start building their ecosystem and initiate building of a good practice database for the region. Finally, the workshop was able to come up with tangible solutions that will impact numerous countries across the region and areas to focus on such as entrepreneurship education and legislation. 
Submit Your News Now
Send Your Feedback