You are here
Designers in Sustainability: What metrics?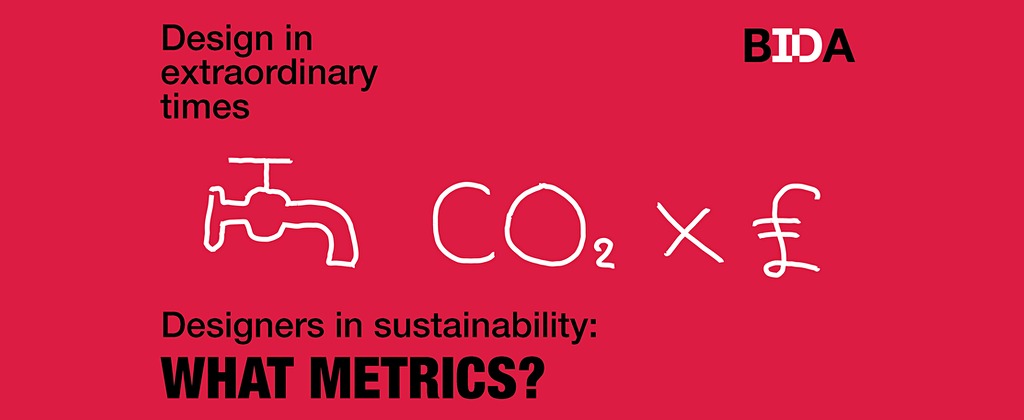 Event Organizer
British Industrial Design Association (BIDA)
Event Type
Pitching / mentoring / investment days
City
Event Details
BIDA has been holding a number of webinars under the banner of Design in Extraordinary times. Now they turn their attention to sustainability.
They have assembled a panel from industry and design chaired by founder of sustainability consultancy Giraffe Innovation, Rob Holdway, to debate the extent to which the Industrial Design profession is prepared for developing design and innovation with sustainability at its core. They will discuss:
- Are we equipped with the methods and metrics to consult in this area?
- Do we work in new partnerships with experts in the field?
- How do we make sustainability core to our activity?
- What foundations does the next generation of designers need to avoid 'built-in obsolescence' for our own profession?
Participants in this free webinar, open to BIDA members and non-members, will hear reflections from our speakers, lively debate and a Q&A session which you are encouraged to contribute to.
Register Here
Cost
Add To Your Calendar
Send Your Feedback
EgyptInnovate site is not responsible for the content of the comments

View Egypt Innovation Map