You are here
Africa Prize Final 2023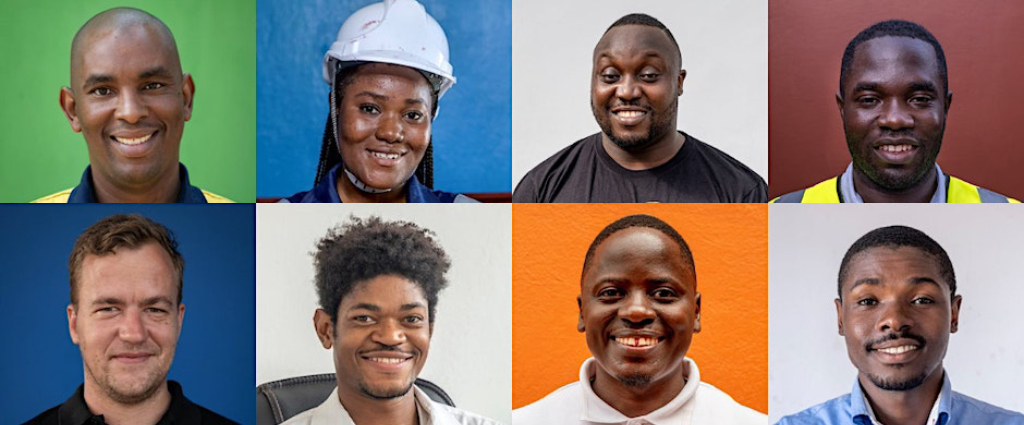 Event Organizer
The Royal Academy of Engineering
Event Type
Pitching / mentoring / investment days
City
Event Details
Join us online or in person in Accra, Ghana, on Thursday 6 July to help us crown the winner of the Africa Prize for Engineering Innovation.
The Africa Prize for Engineering Innovation awards crucial commercialisation support to ambitious African innovators developing scalable engineering solutions to local challenges. 
Since November 2022, 15 talented entrepreneurs from Angola, Cameroon, Ethiopia, Ghana, Nigeria, Sierra Leone, South Africa, Tanzania, Uganda, and Zimbabwe have undertaken intensive training and mentoring from international business leaders and experts. The innovations shortlisted in 2023 tackle challenges central to the UN's Sustainable Development Goals, including clean water and sanitation, sustainable cities and communities, clean energy, good health and wellbeing, and quality education.  
Four finalists will be chosen to pitch their innovations to a panel of judges at the Africa Prize final 2023 event in Accra, Ghana, on 6 July 2023. The winner will receive £25,000 and three finalists will win £10,000 each. Guests will be able to vote for one entrepreneur to win the 'One to Watch' prize. There will also be an online exhibition of the shortlisted entrepreneurs.  
Cost
Add To Your Calendar
Send Your Feedback
EgyptInnovate site is not responsible for the content of the comments

View Egypt Innovation Map